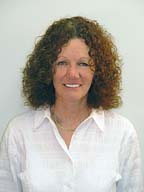 Dahle Appoints Brenda Watson National Sales Manager, Gov't
Recent changes in security over the past couple of years has produced new standards for government agencies and their disposal of top secret documents. To assist these agencies in purchasing high security paper shredders, Dahle North America of Peterborough, N.H., has appointed Brenda Watson to the newly created position of National Sales Manager, Government. Watson will be responsible for increasing Dahle shredder sales to government and military agencies as well as maintaining Dahle's GSA selling contract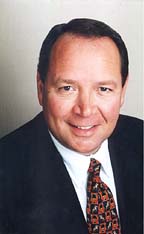 Industry Veteran at Honeywell
James Covert has been named CEO of Honeywell Security Monitoring. Covert has more than 25 years of experience in the electronic security industry including founding and growing leading security companies in the U.S and overseas.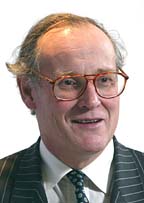 ISMA Elects Churton as President
At its annual meeting in Brussels, the International Security Management Association (ISMA) elected Nigel Churton, CEO of Control Risks Group Ltd. in London to a one-year term as its president. Churton succeeds Peter O'Neill, founder and chairman of Carco Group Inc., St. James, N.Y., to head the worldwide organization of chief security officers. ISMA members represent nearly half of the U.S. Fortune 100 companies and about a quarter of the Global 200.<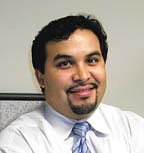 RCI Names East Coast Sales Mgr.
Rutherford Controls Intl. Corp. (RCI) has added Joe Dominguez as the company's new east coast sales manager. Dominguez will be responsible for managing current accounts and customer relations while maintaining and supervising RCI's rep network throughout the eastern United States up to the Mississippi River.<