Video Surveillance

Subscribe
How security cameras, DVRs and the future of cloud computing can help mitigate risk and provide for a secure enterprise.
IMAGE GALLERIES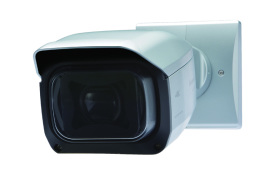 Off the tradeshow floor, what can 4K surveillance solutions do for the enterprise? These five 4K surveillance solutions are designed to take the place of multiple cameras to surveil a large area or a particularly complex environment.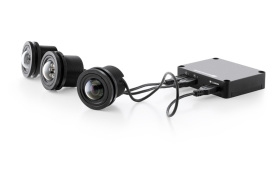 Adding eye-level surveillance no longer means installing a full-sized dome camera in the middle of a well-decorated hallway. These small, covert surveillance solutions are meant for discrete installations that do not interrupt aesthetics.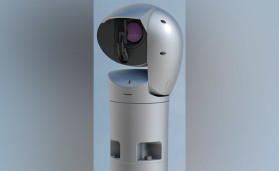 Security previews 10 new security solutions to be debuted at ISC West 2016.
EVENTS