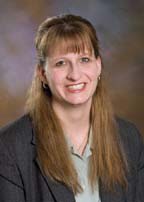 Deschler to Manage
Customer Programs Group 4 Technology, Tewkesbury, England, recently named Nicole Deschler as VOC/Dealer program manager. Deschler's experiences working with dealer programs began 12 years ago and she has been in the security industry specifically for the last four years. Deschler most recently worked at GE Security as channel marketing manager. The company recently moved its marketing efforts in-house, and is still in the process of hiring a marketing team.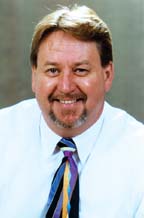 Cannon Named to Strategic Planning Committee
Donald P. Cannon, director of campus safety and security for Johnson & Wales University – North Miami, Fla., was recently appointed as a member of the Strategic Planning Committee of the North Miami Police Department. The committee will set the goals and objectives of the police department for the next five years. In his capacity as director of campus safety and security at J&W's Florida campus, Cannon oversees the enforcement of the university's code of conduct and educates students, faculty, and staff on the importance of security measures.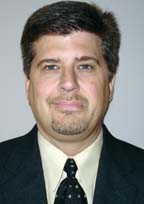 OzVision Appoints Sales Manager
OzVision, Boston, has appointed Scott Grant, formerly of Honeywell Video, to the position of senior account manager of sales. In his new role, Grant will provide solution-based selling directly to Fortune 500 Companies, with responsibilities including presentations, system designs, proposal preparations and closings. Grant recently completed the ASIS Certified Protection Planner program, and in 18 years of security sales experience has won numerous sales achievement awards.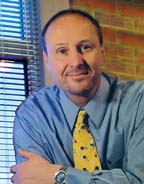 New Principal in Steel Town
Leo E. Marsh, a principal of The Sextant Group Inc., is the new chairman of the Pittsburgh Chapter of ASIS Intl. A leader in the security and teledata industries, Marsh has a vast experience in electrical design, IT, and low-voltage.