Advertise with Security Magazine

Security Magazine is uniquely focused on solutions for enterprise security leaders. It is designed and written for business-minded executives who manage enterprise risk and security. Security provides management-focused features, opinions and trends for leaders in business, government and institutional sectors in print, in person and online.
AUDIENCE PROFILE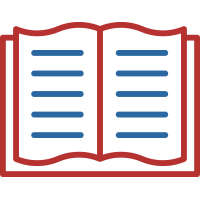 35,007
Total Magazine Circulation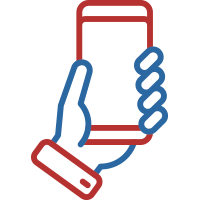 28,463
Average eNews Delivered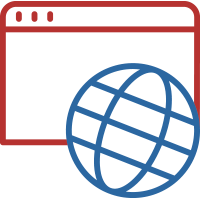 143,539
Average Website Users
24,912
Twitter Followers
7,850
Facebook Likes
14,195
LinkedIn Members
Unless otherwise noted, all data is attributed to the December 2019 BPA Brand Report. No attempt has been made to identify or eliminate duplication that may exist across media channels.
MARKETING SOLUTIONS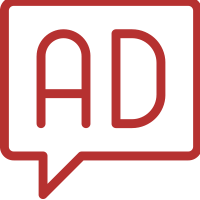 Brand Awareness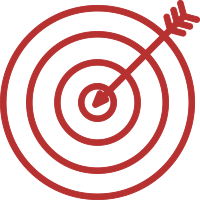 Lead Generation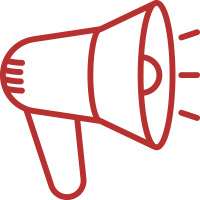 Content Marketing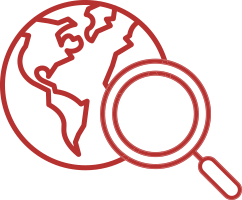 Market Research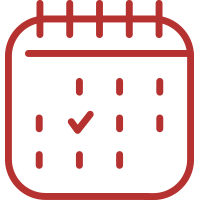 Events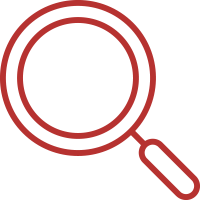 Directories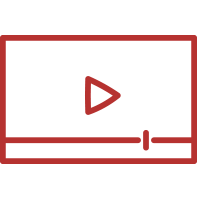 Asset Development
VIEW ALL MARKETING SOLUTIONS