In July, a gunman drove onto the golf course at Pinetree Country Club in Kennesaw, Ga. and killed a professional golfer and two other men. An emergency message immediately put students at nearby Kennesaw State University on alert.
There was no immediate threat to the campus, and students were soon allowed to resume normal activities. But the incident is illustrative. Most campus environments are not walled fortresses, and the question that security leaders often grapple with is what happens when the greater community environment affects the campus environment?
This puts campus security professionals in an especially complicated position. Many campuses seek to foster a sense of openness on the one hand while still finding, defending and managing the perimeter. This task has become all the more complicated as many campus environments and universities shut down or have dealt with changing environments and changing access amid COVID-19.
"Universities want to be seen engaging with the wider community. They want to be open and welcoming and accessible. That sometimes conflicts with university security departments, where we're looking to keep our community safe from some unwanted individuals," says Oliver Curran, Vice Chairman of the Association of University Chief Security Officers.
"We may prefer to have more restricted access — keeping the bad people out — but the university security department is there to support its institution. If the institution wants to be open and wants people to come in, then really it comes down to the security department to change our approach," he says.
First Line of Defense
So, how can campus security leaders strike that delicate balance of open but secure? When it comes to perimeter security, appearances matter.
"Whether your campus has a fence or not, there should be clear indicators of the campus boundary," says Landon Jones, former Security Director for William Jewell College in Kansas City and now a security consultant.
"This can be achieved with landscaping, curb markings and signage. This reinforces 'territoriality,' which is a core tenant of Crime Prevention Through Environmental Design. It can serve as a physiological barrier and make patrolling and enforcing rules easier for security staff," Jones says.
Patrols, in turn, form the next line of visual defense. Uniformed guards who make the rounds can be a significant deterrent. "You don't want to be the low-hanging fruit in the eyes of a criminal. If they see active patrols, they may choose to go elsewhere," Jones says.
But visual markers may be largely symbolic, and college security professionals say they must take further steps to safeguard higher education perimeters.
A Cooperative Effort
For an example of some of the complexities facing campus security, we can look at the University of Illinois in Urbana-Champaign, where there's no physical demarcation between campus and community. With city and campus virtually indistinguishable, campus security collaborates with local law enforcement to define and defend the perimeter.
"If you look at our campus community, and then you say, 'What part of campus does U of I control?' we have an outline of what we patrol on campus, which was created in an agreement with the cities of Champaign and Urbana," says Barbara Robbins, Assistant Chief, University of Illinois Police Department.
"For example, we have one street called Green Street that goes down the middle of our campus. The stoplights in the street belong to the City of Champaign, but they permitted us to put cameras on every stoplight on the street within our campus district," she says. "We spent probably $300,000 in the last two years, putting cameras on all of the stoplights on Green Street, which is our main hub. Campus-wide, we're up to about 2,000 cameras."
When an incident occurs at this (largely invisible) demarcation line, those cameras help security and law enforcement partners ensure that the trouble doesn't impact students.
"Suppose we get a call at one of the bars on Green Street. When the officers respond, we have people here who can move the cameras to face whatever is happening. They are watching it real-time as the officers are out, and it's all being recorded: Our cameras will zoom in to get license plates and people's faces," Robbins says.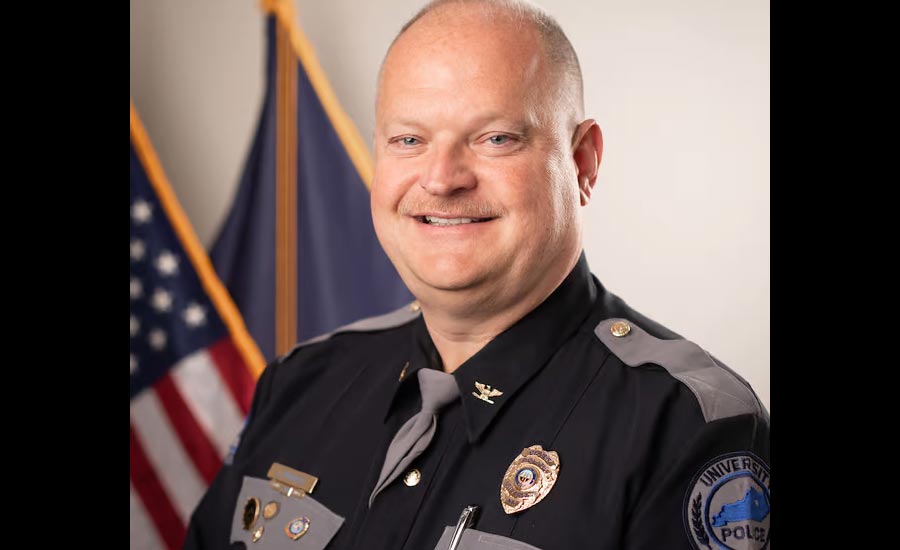 Joe Monroe, Chief of Police at University of Kentucky. Image courtesy of Monroe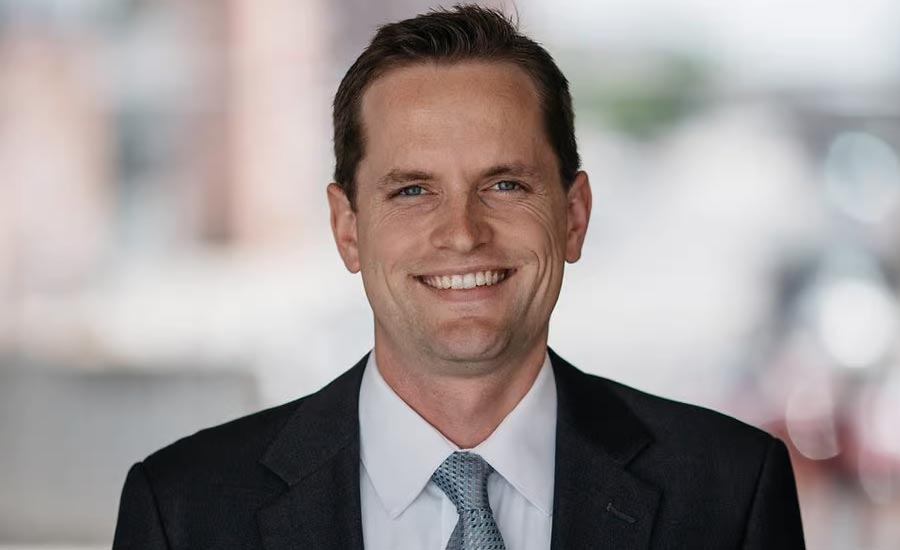 Landon Jones, security consultant and former Security Director for William Jewell College in Kansas City. Image courtesy of Jones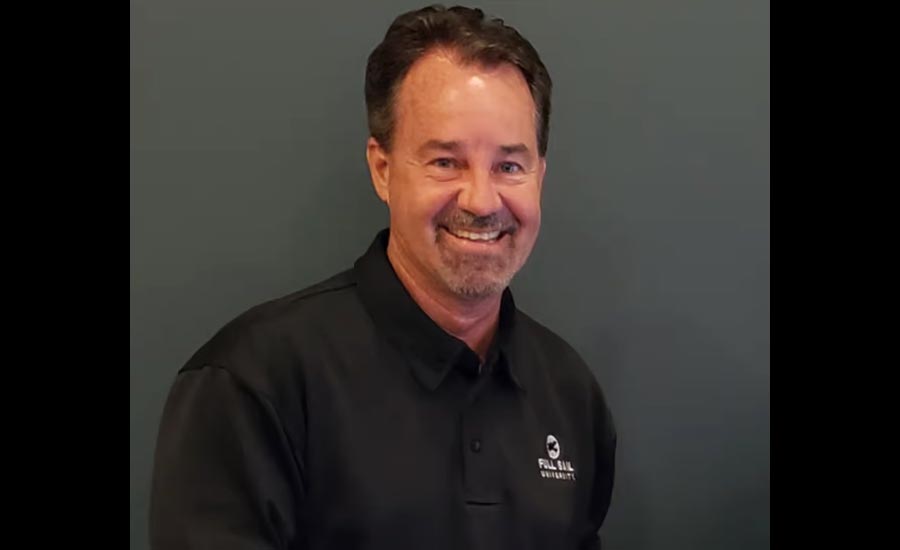 Scott Lynch, Director of Security at Full Sail University. Image courtesy of Lynch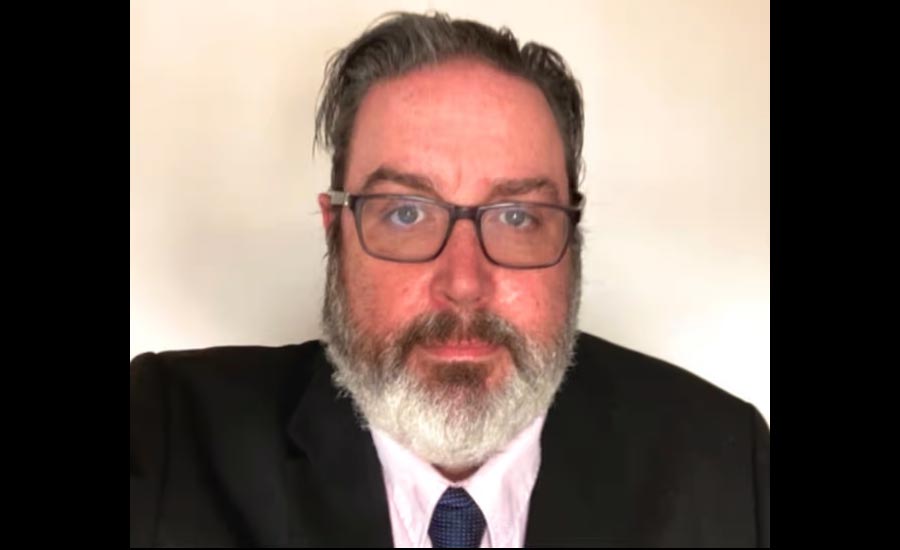 Oliver Curran, Vice Chairman of the Association of University Chief Security Officers. Image courtesy of Curran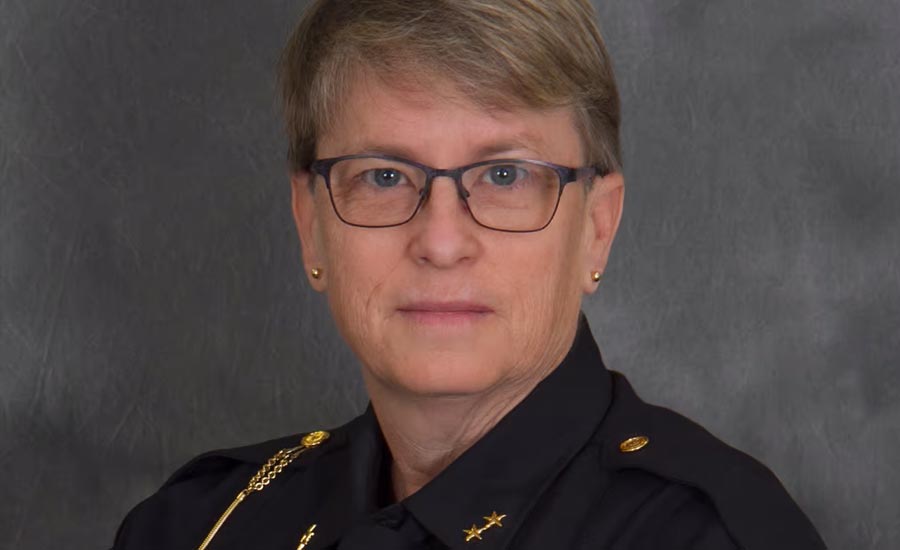 Barbara Robbins, Assistant Chief, University of Illinois Police Department. Image courtesy of Robbins
Layering the Perimeter
At the University of Kentucky, an open campus in the middle of downtown Lexington, Chief Joe Monroe takes a layered approach to perimeter security.
"We are right in the middle of downtown Lexington, so there's really no defined boundary between the campus and the city. There's no main gate, and there's no rock wall or fence or anything like that," he says.
The dilemma he faces isn't unique to Lexington. "Any time you're dealing with a large university or college, especially if they are state or federally funded, that is supposed to be an open environment with open access," he says. "You have to find that happy balance between security, on the one hand, and allowing that open campus."
To strike that balance, Monroe has implemented a range of perimeter defense technologies.
"We have these phone towers, the pedestals painted blue, and each pedestal has a camera that gives us 360-degree coverage," he says. "It has a warning speaker built into the top of it. And then it has the digital phone so that somebody in need of assistance can push the button to get help."
Some 3,000 cameras support that first layer of defense, according to Monroe. The next layer is enforced by internal controls at the University of Kentucky, such as access control mechanisms to protect specific buildings.
"The access control piece gives us the ability to lock down our buildings, with people using digital ID cards to get in after working hours. Our buildings are open during normal working hours, and then after 5 p.m., they automatically will lock, and then you have to use your card to get in," he says. "That also supports our response in the event of an emergency. We're able to hit a couple of buttons in our operations center and completely lock down all these access control points."
The layers of security technology go even deeper into the building themselves, with cameras and further access control defending common areas, offices and hallways, Monroe adds. Altogether, this layered approach helps to keep bad actors at bay.
"The most recent example was in March of this year, when we received a call from a neighboring police agency that there may be an individual who was considered dangerous, coming to our campus," Monroe says. "We located him using our video surveillance cameras, and we were able to track him and apprehend him very quickly, without incident."
Force Multiplier
While security technology can help protect campus perimeters, there's also a necessary human element. At Full Sail University, Director of Security Scott Lynch looks to students and faculty as his eyes and ears.
The school's 200-acre campus in Winter Park, Fla. has many high-value spaces, including soundstages and more than 100 production studios. Lynch seeks to maintain an open feel while still enforcing a high level of vigilance.
"We push the philosophy of, 'If you see something, say something,'" he says. "We tell the students, this is your campus, this is the cool stuff that you're going to get to train with for the next couple of years. We have 25 people in security. But with staff and students, we have 7,500 security ambassadors. We're not going to ask you to tackle people, but if you see something, give us a call."
The 2016 mass shooting at the nearby Pulse nightclub in Florida brought that strategy to the forefront, says Lynch.
"I had six months on the job when Pulse happened, right down the street. That rattled everybody's cage," he says. "I had already been teaching 'run, hide, fight' active shooter response training. Now the president of the school came to me and asked me to train the entire campus. I became an instructor overnight."
That high level of community awareness succeeds in making campus a place where, despite the feeling of openness, criminals are reluctant to conduct their affairs.
Before Lynch started pushing 'see something, say something,' students occasionally were being robbed of their expensive school-issued laptops while on campus. Police recently heard from a local criminal that this is no longer in favor. "They interviewed him, and the guy says: 'Yeah, you go on that campus, it's like everybody thinks they're a security guard,'" Lynch says.
Personnel Management
While all these combined strategies can help secure the perimeter, experts say, campus security professionals also need to focus on personnel to ensure they can support the sometimes-conflicting goals of openness and security.
"We bring it up when we are interviewing new hires for our police department," Robbins says. "You need to understand that we do have campus property, but it bleeds over into the cities."
Monroe talks about the need for a different kind of mindset among security personnel. "We train all of our employees with one mission in mind: Customer service. Everybody coming to our campus should be treated as a customer," he says. "In that context, security is about treating people with respect and dignity."
Building that mindset among employees, particularly those tasked with safety and security, is key to meeting the perimeter security challenge.
"It starts with that initial security officer induction: Do you understand why we are here? Do you understand the importance of what you're doing? We ask that in all of our assessments to an officer," Curran says. "We talk about our departmental objectives, what it means to have that safe and secure working environment for staff and students, and how do they see their role as helping provide that."
In the end, when security leaders can understand the need to balance openness and defense — and reinforce that within the greater security program — perimeter security becomes a much more manageable task.
Response duties at the perimeter are shared by campus security and local police, whose efforts often complement one another. "It's not unusual for our campus to see Champaign police, University of Illinois police, Urbana police and state police at a call on our campus. We all work together," she says.