Security Enterprise Services
Management
Physical
Fire & Life Safety
Physical Security
Product Spotlight on ID Badges and Printers
Employee, vendor and visitor ID badges have endless use cases and can help with myriad of solutions. Starting the 2020 school year, for example, all student ID cards for California students in grades 7 through 12 will be required to include the suicide prevention hotline in an effort to remove the stigma of mental health and give students easy access to resources. Here is a selection of products of ID badges and printers that can help enterprises control access to their facilities.
Select a product to learn more about these solutions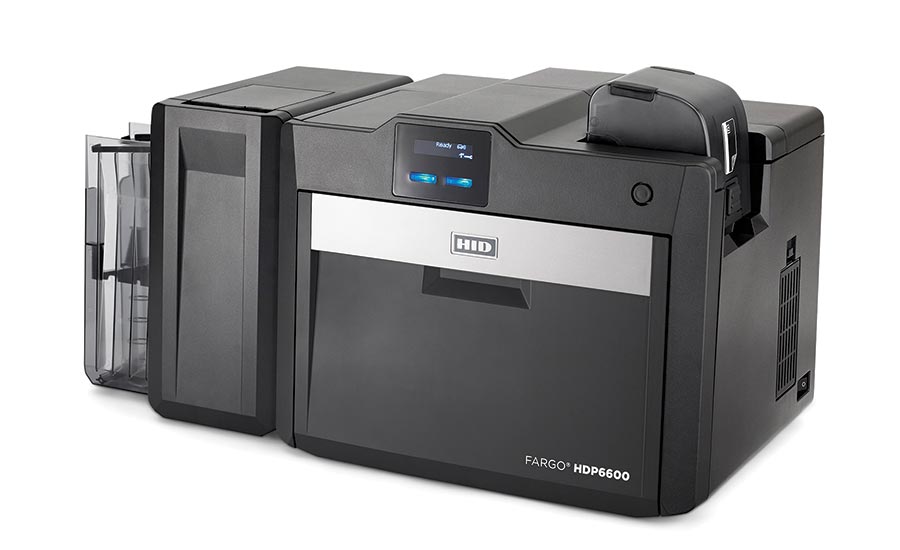 Prints Up to 230 Cards per Hour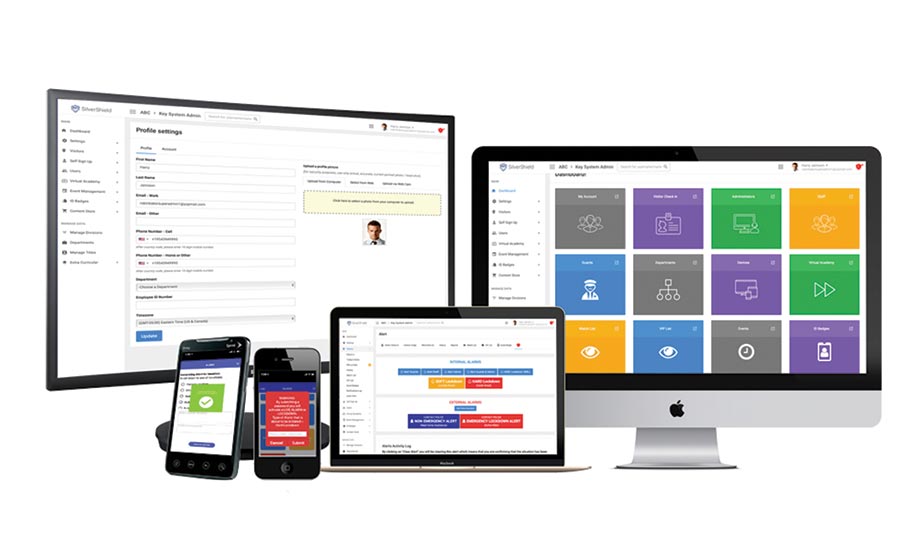 Prints Badges with Permanent and Temporary Capabilities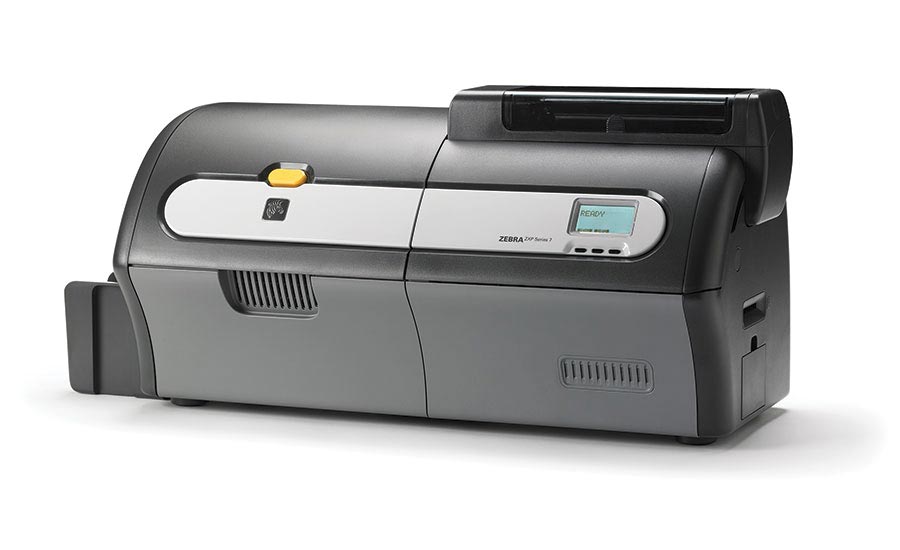 Prints High-Quality ID and Access Control Badges


I want to hear from you. Tell me how we can improve.