Think Differently When Thinking of Data Center Security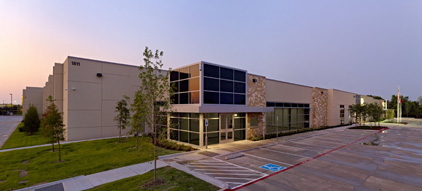 Consider landscaping and video outdoors and parking lots when it comes to data centers such as this Steam Private Data Center in the Dallas market.
A data center is not an office building: less windows, stronger walls, bomb-resistant laminated glass and materials. Consider landscaping for security. Trees, boulders and hills can hide the building from traffic, obscure security devices such as video, access controls and fencing. When designing a buffer around a facility, consider bollards and barriers.


I want to hear from you. Tell me how we can improve.