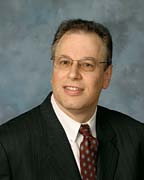 HID Taps Industry Veteran
HID, Irvine, Calif., tapped Michael Davis for the newly created position of Director of Technology, Intellectual Property. In his new role, Davis will leverage his extensive experience in the access control market.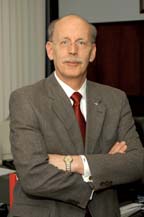 Sanyo VP Sales & Marketing
Sanyo Security Products, Chatsworth, Calif., says veteran security industry executive Frank Abram is Vice President of Sales and Marketing. Abram will be responsible for sales and new business development of the Security Products Division.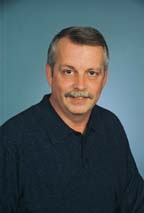 Pacom Appoints Solutions Architect
Pacom Systems Inc., Sarasota, Fla., announced the appointment of Todd Grinde as the company's Solutions Architect for its North American Operations. In this newly created position, Grinde will work with the company's network of Partners, VARs and end users with the design and implementation of integrated security solutions.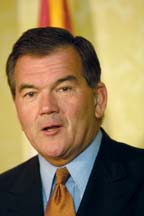 Ridge, Aznar at GE Convo
The annual GE Security Conference and Workshop will be June 13-17 at the Westin Diplomat Resort and Spa in Hollywood, Fla. Featured speakers: U.S. Homeland Security Secretary Tom Ridge, and Jose Maria Aznar, the Prime Minister of Spain from 1996-2004.