PSBTech Welcomes New Executive
Bill Brenner has joined Nutley, N.J.-based PSBTech's senior management team as vice president to develop new client markets. Mr. Brenner spent more than twenty years with Professional Security (PSB) in a variety of senior management positions. His enthusiasm and creativity were instrumental to the growth of the company from a one-office operation to a $100 million business.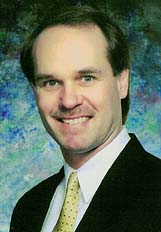 Buth to Tackle Takex Technical Sales
Gary Buth has accepted the position of Director of Technical Sales for Takex America Inc., Sunnyvale, Calif. Takex, formerly known as Pulnix, is a manufacturer of security sensors for the alarm industry.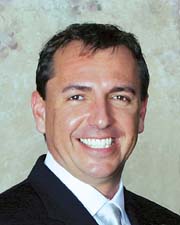 PCSC Eyes Dynamic Growth
Robert Bayer has joined PCSC as director of sales. Bayer previously served as the director of visual security and oversaw business operations for Optex Inc. In his new capacity with PCSC, Bayer oversees all sales and marketing for U.S. domestic and Canadian markets. Bayer's primary responsibility is to define the company's strategy, long-term goals and objectives, which will drive the growth and profitability of PCSC's North American sales organization.