Friedman Is Bosch VP
Bosch Security Systems named Len Friedman vice president of distribution in North America. Friedman joined Bosch as director of dealer programs. He currently serves as vice president of sales for the Central U.S. Region and will retain those responsibilities while spearheading a distribution strategy. Visit www.boschsecurity.us.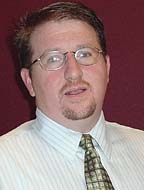 DMP's Hillenburg Aims at Vertical Markets
DMP of Springfield, Mo., promoted Mark Hillenburg to product manager, vertical markets, where he will execute its vertical market support strategy. By consulting with national corporate clients in vertical markets such as banking and retail, Hillenburg plans to provide integrated technology solutions with centralized project coordination. E-mail mhillenburg@dmp.com or call (800) 641-4282, ext. 132.

GTO Corrals Experienced Gate Opener Salesman
GTO Inc., maker of swing and slide gate openers, has named Cecil Lanter southwest regional sales manager. Lanter will cover Arkansas, Louisiana, Mississippi, Oklahoma, New Mexico and Texas. Lanter has worked with gate operator products in all stages of development including concept, design, manufacturing, distribution and installation. Visit online, www.gtopro.com.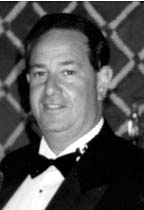 Sevinor Honored
The Central Station Alarm Association, National Burglar and Fire Alarm Association and Security Industry Association honored Ralph Wayne Sevinor at the inaugural Tri-Association Awards and Charity Dinner with the first Triton Award for industry statesmanship. This award was conceived by the three host associations to be symbolic of their solidarity and as a way to recognize an individual who has worked to promote ecumenical initiatives and foster close working relationships.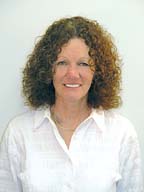 Dahl Appoints Watson for Government Sales
Dahle North America has appointed Brenda Watson to the newly created position of national sales manager, government. Watson will be responsible for increasing Dahle shredder sales to government and military agencies as well as maintaining the company's GSA selling contract. Visit their website at www.dahle.com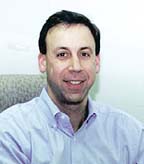 Seiden CSI Director of Sales
Communications Specialties Inc. has promoted Paul Seiden to director of sales. He will direct and supervise all CSI sales operations with the exception of those in the Asia Pacific countries. E-mail him at PaulS@commspecial.com.