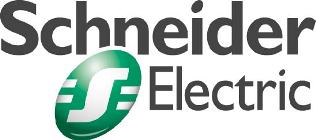 Schneider Electric completed yesterday the acquisition of Pelco, a worldwide leader in the design, development and manufacturing of video security systems. With the acquisition of Pelco, Schneider Electric significantly reinforces the offering of its Building Automation business, which encompasses power and HVAC control, electronic security and fire safety, and increases its ability to provide integrated solutions.
Schneider Electric has acquired all shares of Pelco for a total consideration of $1,540 million, including an enterprise value on a cash-free debt-free basis of $1,220 million and the net present value of a tax benefit resulting from the step-up of Pelco's assets of $320 million.
Pelco will be consolidated in Schneider Electric's accounts as of mid-October, 2007.