In this edition of Security's Top 5 from Security magazine, we showcase the top stories and new developments from across the security industry throughout July. This month, we highlight our Women in Security awardees, the top cybersecurity threats facing organizations and more.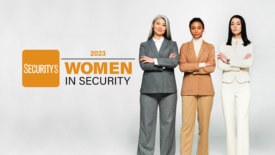 This month, Security magazine celebrated women who have shaped the security function in the industry with our annual Women in Security awards program. These awardees are dedicated change-makers in their organizations and the security industry as a whole. This year we honored: Marifil Rodriguez —Director of Security, Capital One, Philippines; Lianne Potter — Head of Security Operations, Asda; Kristen Devitt — Regional Director of Security, Kaiser Permanente; Karen Delgado — Director of Surveillance, Empire City Casino by MGM Resorts International; Jordan Rae Kelly — Senior Managing Director and Head of Cybersecurity for the Americas, FTI Consulting; Coral Gottlieb — Director of Business Resilience and Safety, Levi Strauss & Co.; Cadisha Miceli — Senior Security Coordinator, City of Toronto; Alissa Abdullah — Senior Vice President and Deputy Chief Security Officer, Mastercard; and Adrian Ruiz — Director, Safety, Security and Quality Assurance at Valley Metro.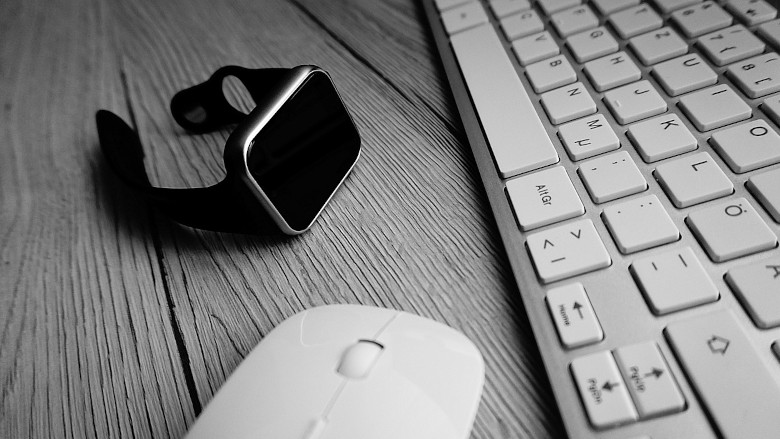 Raising cybersecurity concerns, the U.S. Department of the Army Criminal Investigation Division (CID) reported that service members across the United States military have been receiving unsolicited smartwatches in the mail. The CID said when used the smartwatches have auto-connected to Wi-Fi and began connecting to cell phones unprompted, gaining access to a myriad of user data.
Security leaders, such as Casey Ellis, Founder and CTO at Bugcrowd, shared insights saying "Trojan horses aren't a new idea, but this attack is remarkable to me because of the combination of its scale, its brazenness and the associated costs." 
This month, Security magazine sat down with Diego Souza, Global Chief Information Security Officer (CISO) at Cummins, Inc., for a new episode of our Ask Me Anything video podcast series. Souza talks cybersecurity tactics in an evolving threat landscape; career advice for cybersecurity professionals moving to the executive level; and the pros and cons of artificial intelligence for cybersecurity.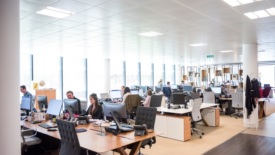 Over the past year, security personnel across all sectors are reporting that threats are increasing in volume, severity and urgency. This leaves many organizations trying to figure out how best to handle these potentially violent incidents in the workplace and schools. In a recent article, Executive Director of the Ontic Center of Excellence, Dr. Marisa Randazzo discusses how empathy, a little-known tool, can help enhance safety and reduce risk in these situations.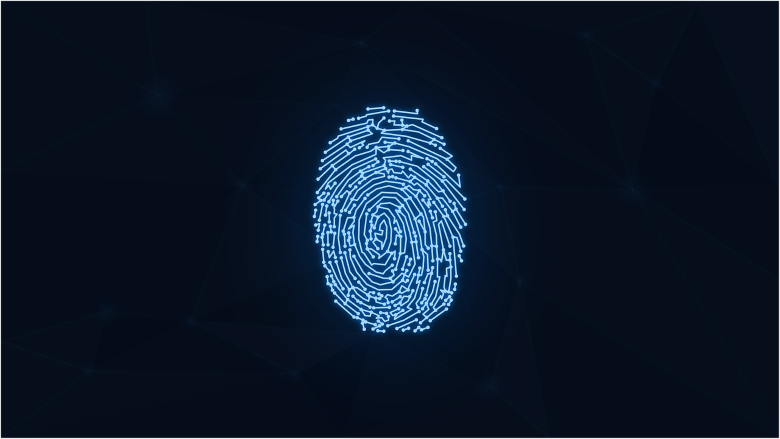 A new report released by ForgeRock, revealed that identity theft and fraud remains a top concern for security leaders. According to the 2023 Identity Breach Report, 1.5 billion user records were breached and cost businesses an average of $9.4 million per breach in 2022.
The report also showed that unauthorized access was the leading cause of breaches for the fifth consecutive year; 52% of all reported breaches came through third-party partners and suppliers, and that healthcare remained a top target with attacks increasing by 50% compared to 2021.