Singapore's Changi Airport Group, one of the most innovative and technologically advanced airports in the world, will be upgrading and enhancing its security system.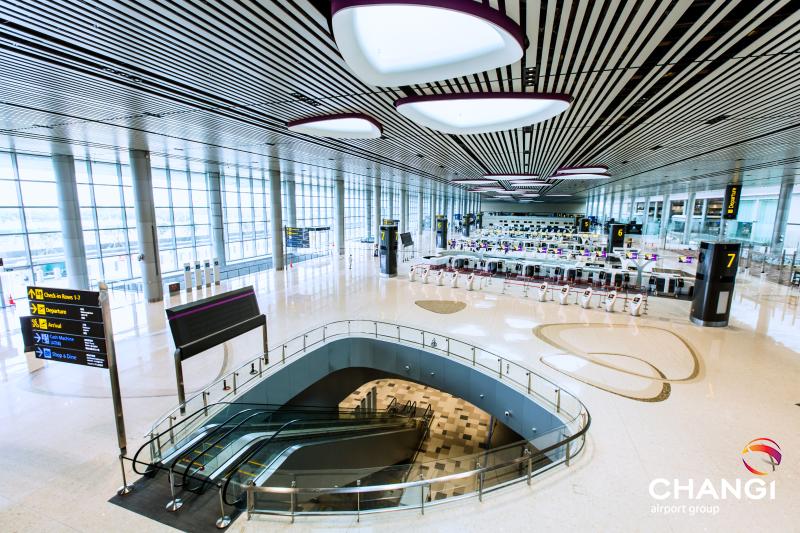 Image courtesy of the Changi Airport Group and Genetec
The group has selected Genetec's Security Center, a unified security platform that blends IP security systems within a single intuitive interface, underpinning the airport's security operations, with a specific focus on the video surveillance system across its terminals. The three-year project, which is expected to be completed by the end of 2022, will enhance Singapore Airport's security operations and provide business intelligence.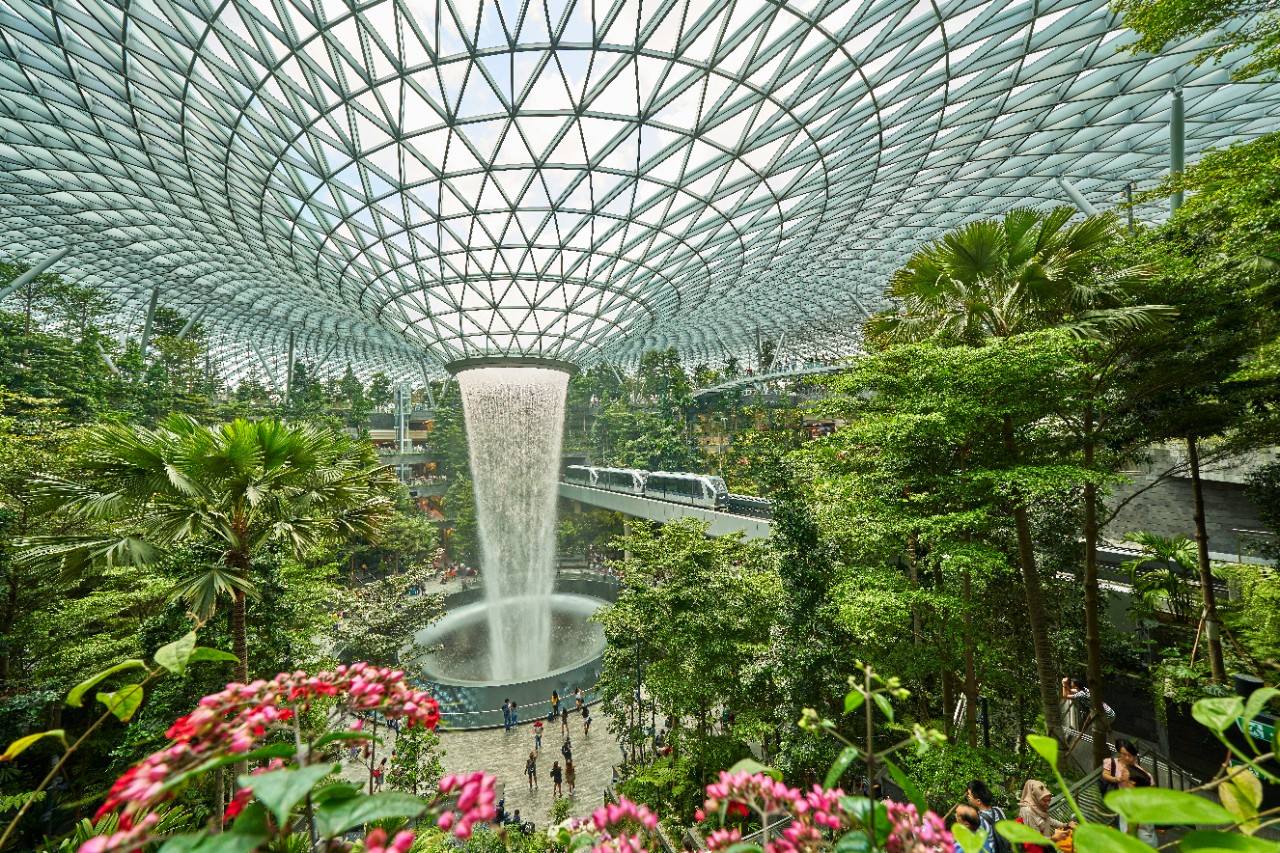 Image courtesy of the Changi Airport Group and Genetec