Securely to their Credit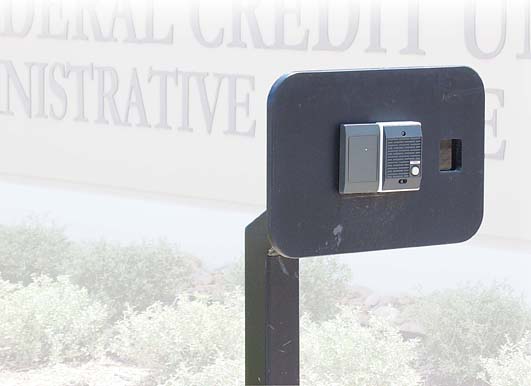 The security director wanted the best protection but he didn't want his credit union to look like Fort Knox.
And Josh Moran got his wish.
Just months ago, a ribbon cutting ceremony was held at the Randolph-Brooks Federal Credit Union's new Administrative Service Center (ASC) in Live Oak, Tex., a suburb of San Antonio. The new building, the "Creswell Administrative Service Center" is named in honor of chairman of the board Walter Creswell, who has served on the board for more than 24 years.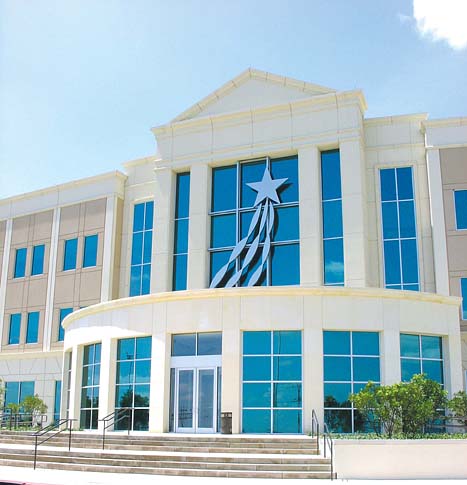 Founded in 1952, the credit union now encompasses 22 branch offices, for which the new ASC will serve as a flagship and home to over 300 employees. The credit union serves more than 223,000 members worldwide. With assets exceeding $2 billion, Randolph-Brooks is ranked among the top 25 of the 9,800 financial cooperatives in the U.S.
Moran, director of security, was in charge of developing the security solution for the 117,000-sq. foot service center and 20-acre campus. "We needed a secure facility for our employees, members and visitors; but we didn't want it to be like Fort Knox," he said. After countless discussions and visits to view other security systems, the decision was made to install an access control system and interface it with a security video system.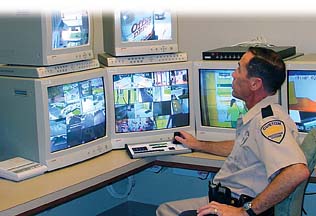 Diebold Inc., a North Canton, Oh.-based provider of physical and electronic security systems, facility transaction programs and automated teller machines, won the contract to install access control, badging and security video systems.
To protect key access points throughout the building – including driveway entrances and parking areas – the LiNC-PLUS software program from PCSC of Torrance, Calif., was installed in conjunction with IQ series of intelligent controllers and HID (Irvine, Calif.) proximity cards and readers. Video surveillance was provided by Pelco (Clovis, Calif.) and Ademco Video (Lewisville, Tex.) color cameras, with images stored on Lanex (Verint Video Solutions, Denver, Colo.) digital video recorders, interfaced with the LiNC-PLUS dynamic graphical user interface.

"We are very satisfied with the security solution for the ASC," said Moran. "The system does everything it was advertised it would do and both PCSC and Diebold have been solid business partners in making it happen."


I want to hear from you. Tell me how we can improve.