Key System with Illuminated Housings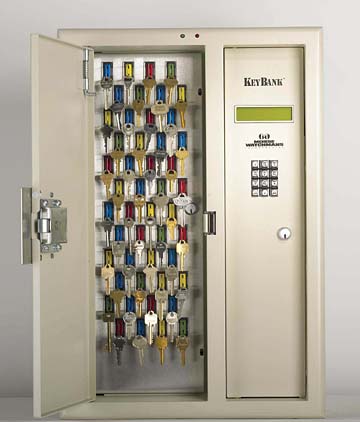 Morse Watchmans, Oxford, Conn., has released the KeyBank III key management system for high-volume key users requiring efficient, secure key storage and complete, real-time accountability. The KeyBank III features an updated storage system with individually illuminated Smart-Key locations, allowing for instant visual identification of checked-out keys and keys available for individual user checkout.


I want to hear from you. Tell me how we can improve.