Call for Entries
Every year, Security Magazine hosts the following three Contests to highlight the best of the best when it comes to enterprise security. Click the links below to find out more about each contest and how to qualify.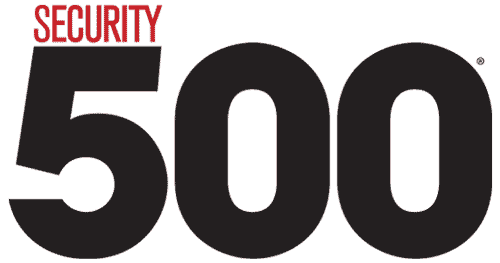 Security 500
Who are the best security leaders? Where are the best security programs? What leading trends and management ideas can we learn from the Security 500?
The Security 500 report showcases the security profession's leaders and their organizations. They are proven as both accomplished security executives and exceptional business leaders. This report includes the biggest challenges and targets for where billions of dollars will be invested to manage enterprise risk and improve enterprise security, as identified in the annual Security 500 Survey. Nominations will be accepted through July 31, 2020.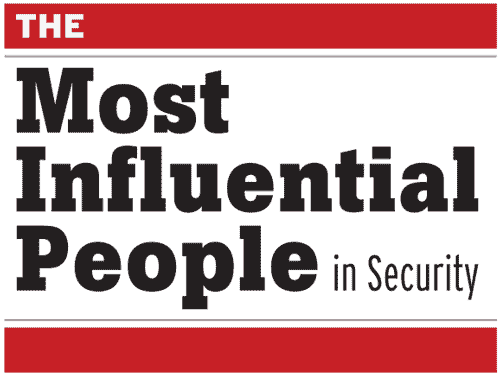 The Most Influential People in Security
Each year, Security magazine honors top security executives who are positively impacting the security industry and their enterprise. In this annual report, learn how these security leaders climbed the ranks to provide an overall positive impact that their security projects, programs or departments have on their shareholders, organizations, colleagues and the general public. These leaders are nominated by their colleagues and associates. If you know someone (or are someone) who fits this bill – let us know by submitting a nomination form.

Profiles in Excellence
The security industry is changing, as is the profile of a successful security executive. Maintaining the status quo is no longer an option, and ignorance of risks is no longer an excuse for not mitigating them. This topic in Security features game-changing security directors or industry leaders in different sectors. So who is breaking new ground in the security industry, making great strides forward in risk management while better supporting the enterprise as a whole? If you know someone (or are someone) who fits this bill – let us know! Send your recommendations and suggestions for future Profiles in Excellence here.