The International Security Management Association (ISMA) was founded in 1983 by five former security executives in Boston. "They recognized a gap in the industry and wanted to build a membership and educational association solely for senior security executives," says Liz Chamberlin, Executive Director at ISMA.
Since its early days, ISMA has grown into a global organization with membership spanning six continents, 25 countries and members representing the largest companies in the world across all industries on the Fortune 100, FTSE 100, DAX, CAC40 and Fortune 500.
Membership is limited to the senior-most security executive from a private multinational enterprise (profit or nonprofit) with an international footprint, representatives of qualifying government agencies, and chief executive officers (CEOs) or chief security officers (CSOs) of select major security service providers.
ISMA's member base is an engaged group of 500+ security leaders overseen by its peer-led Board of Directors who believe in the organization's purpose and have benefitted directly from ISMA's networking base, education and events. The value proposition of networking, sharing and collaborating with peers in the same role at different organizations to inform and improve security can't be overstated, and this is perhaps one of the organization's biggest assets.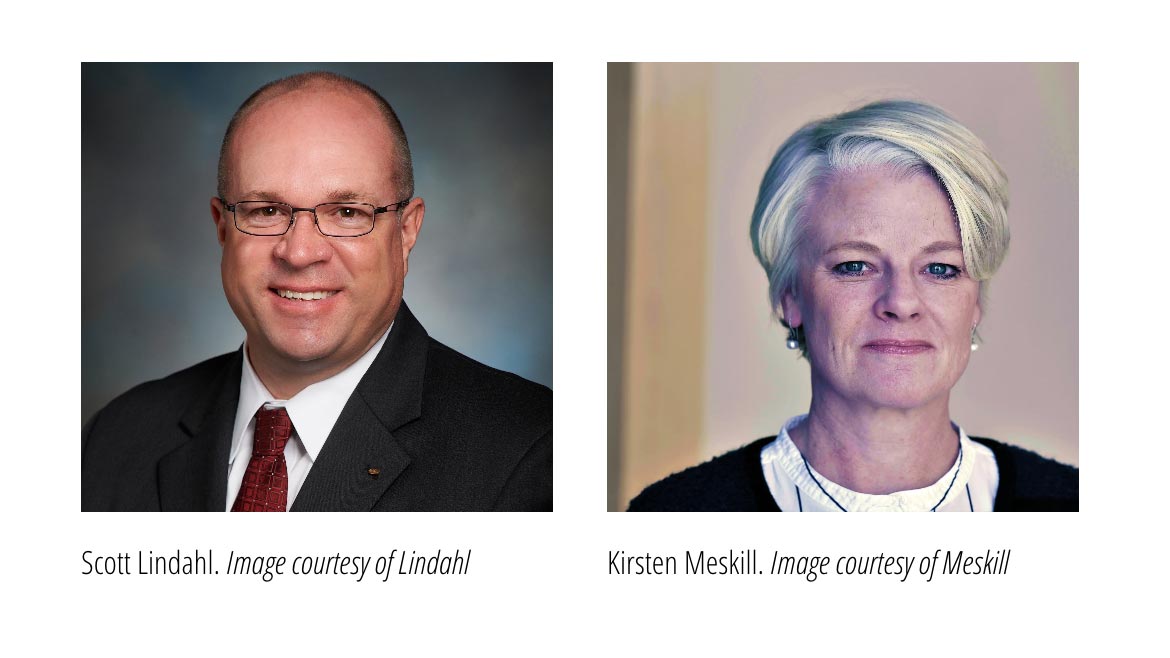 Central to ISMA's mission is shaping the direction of security risk management and enabling its members to contribute directly to their organizations' growth and success. Its efficacy is built on immediate, actionable formal and informal member collaboration, peer benchmarking, and best practice sharing. Accessibility is part of ISMA's draw because it allows members to create meaningful partnerships with peers.
Many ISMA members have stories that sum up the value of this accessibility to directly benchmark, ideate, share or help one another. Kirsten Meskill, Vice President, Corporate Security at Bed, Bath & Beyond and current Second Vice President of the Board of Directors at ISMA, recounts a time at the beginning of the COVID-19 pandemic when countries were shutting down borders and halting flights.
An executive of her company was in South Africa at the time and would get stuck there unless he could fly back to the states within 24 hours. "I called my counterpart at [a major airline], and we were able to get him a confirmed seat on one of the last flights out of South Africa to the United States," Meskill shares. "That doesn't happen easily, let me say, and that's an example of how a network like this pays off."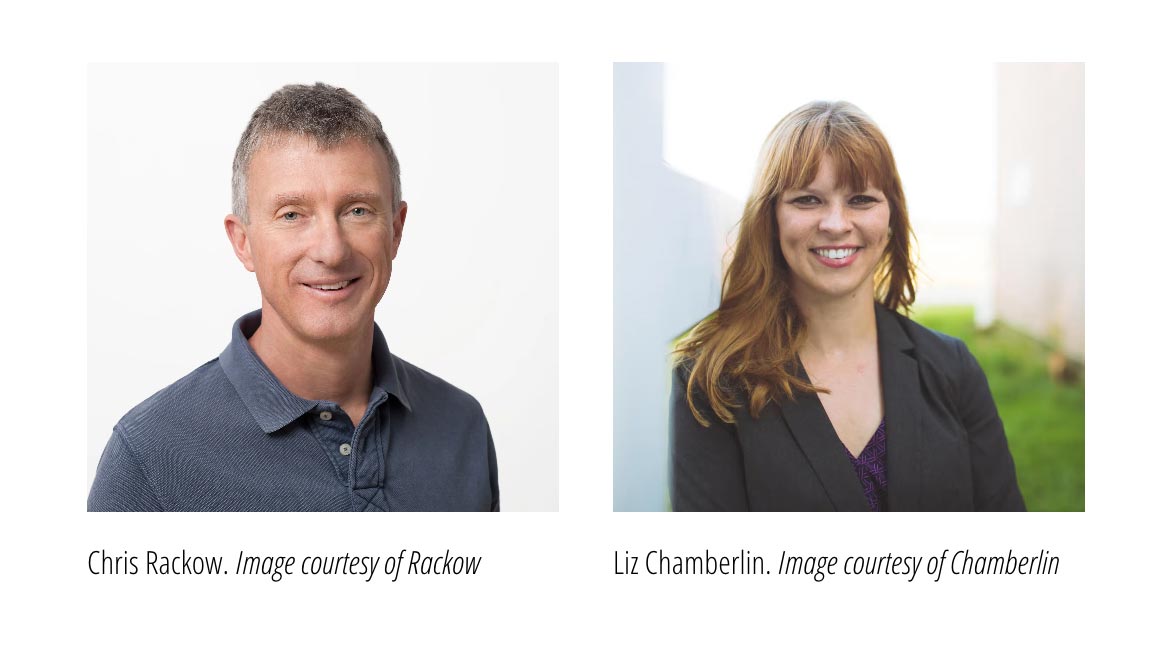 For Chris Rackow, Vice President of Global Security and Resilience Services at Google Inc. and President of the Board of Directors at ISMA, the last couple of years have been an opportunity to show his company just how much the organization benefits from being a part of ISMA. "Having instantaneous connections to all of my peers has been such a game changer. It allows me to benchmark so quickly with other members to see what they are doing everywhere across the world. For Google, that was such a powerful enabler for our COVID-19 response, and it continues today," he says.
In addition to direct connectivity, ISMA also gives members the opportunity to benchmark more formally on topics of interest across the member base. Members can put together a survey on a topic they need insight on, such as insider threat programs, and have the ISMA team disseminate the survey to members, providing concrete, actionable data within a week. "We keep a library of those benchmarking efforts for members as well," Chamberlin says.
ISMA also focuses on defining, developing and cultivating the skills of current and future leaders of the security industry. The association has a number of planned educational opportunities and curated networking events throughout the year — virtually and in-person — including small get-togethers and conferences, joint meetings with strategic partners, and formal professional development courses.
"At this level within security, your role is one of a kind within a company. There is no internal training for security, so you have to go somewhere else to get those resources to learn — that's what ISMA is for me," says Scott Lindahl, CSO and VP of Global Corporate Services at The Kellogg Company, as well as First Vice President of the Board of Directors at ISMA. "I have somewhere to go to get those resources, to learn, to ask questions, to informally go to my peers and connect with them, or formally go to those educational resources that are meant to contribute directly to the success and growth of my role and my organization."
ISMA's long-standing partnership with The Kellogg School of Management at Northwestern University allows the organization to offer two annual executive training courses in the United States — Understanding Security as a Business Asset and Leading Through Crises — to its members, as well as anyone within a member's organization to help develop future security leadership.
"When I took the crisis management course in 2006, it altered the way I thought about security within an organization," Meskill says. "I can even point to the time where I made that mental shift in security management from a tactical approach to strategic, because I really began to understand it in a way I hadn't before. It was a career-shaping experience."
In 2019, ISMA partnered with the Technische Hochschule Ingolstadt (THI) in Germany to offer Strategic Security Management, the association's first formal executive education program in Europe.
Business leaders can undoubtedly learn a great deal from one another, but sometimes competition among peers within the same sector may create a roadblock in terms of information sharing. This is not so in the security industry, where collective information and intelligence further everyone's agenda, and especially not within the ISMA community, where security executives around the globe are waiting to offer insights, advice, help or lessons learned to their peers.
"As security leaders, we should never be in a competitive space because we are all focused on the same outcomes," Rackow says. "The effectiveness and the efficiency of being able to reach out to peers and talk about high-level strategic topics or debate about sensitive issues has a strategic impact for individual people, organizations and the industry, and that's a great thing in my opinion."