As companies and businesses rely more on technological advancements to collect and store consumer information, they run the risk of exposing sensitive data to anyone from malicious groups to tech-savvy individuals. The increasing sophistication of cyber-attacks coupled with the overall lack of cybersecurity has led to the loss of data records on a global scale.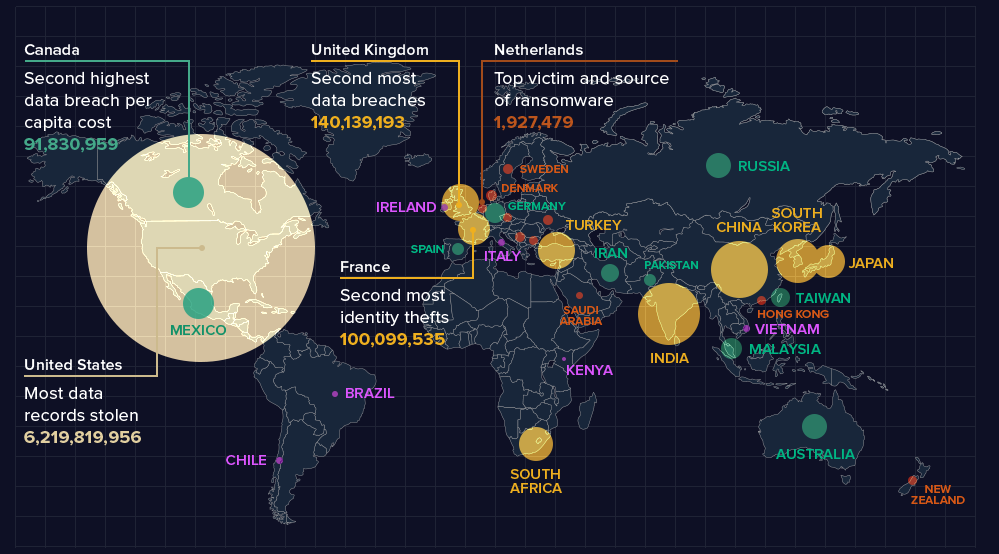 Figure 1. A break down by region of top nations affected by data breaches.
PHOTO COURTESY OF VARONIS
However, not all data breaches are the same worldwide — various factors such as the type of breach, laws, and population influence the magnitude of stolen records in each country. This infographic from Varonis shows which shows where lost or stolen data records are concentrated worldwide, revealing countries with the highest ratio of stolen data.