Retail/Restaurants/Convenience
NRF Honors Retailers, Law Enforcement with Loss Prevention Awards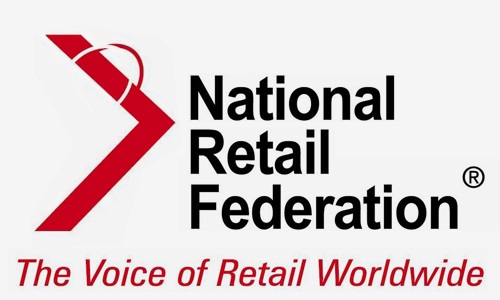 Annually, the National Retail Federation honors loss prevention professionals and a law enforcement effort for their accomplishments. Courtesy of NRF
Loss prevention is a difficult but rewarding career path. During a special ceremony under the banner of the National Retail Federation Loss Prevention (LP) Conference in June, winners of the 2013 Loss Prevention Awards were honored. They include LP teams that excelled in making a difference in their communities; a law enforcement professional who has gone above and beyond the call of duty to assist a retailer; and two investigators whose work has made a significant positive impact on their company, community and the industry at large.
Loss Prevention Volunteers in Action
Aspect Loss Prevention
Gap Inc.
Goodwill Industries of Greater Cleveland and East Central Ohio Inc.
Limited Brands
Macy's Inc.
TJX Companies Inc.
Law Enforcement Retail Partnership Award
Kara Kaufmann, Special Agent, U.S. Secret Service
Loss Prevention Case of the Year Award
Dan Ensing and Denis Tarabrin, Organized Retail Crime Investigators, Dominick's Finer Foods (Safeway Inc.)


I want to hear from you. Tell me how we can improve.