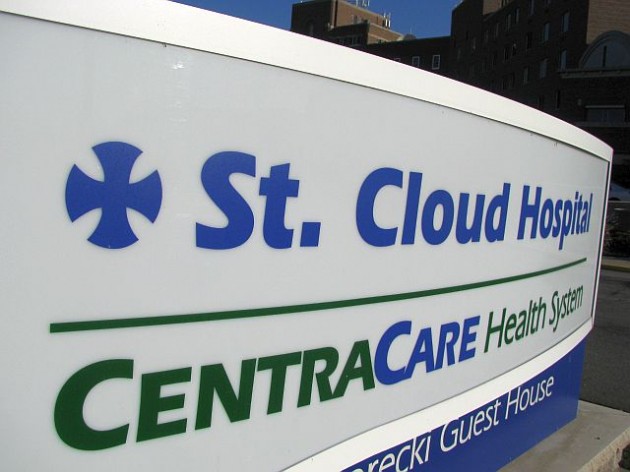 The growing CentraCare umbrella encompasses four hospitals, four long-term care facilities, nearly a dozen clinics and numerous specialty services throughout Minnesota. Yet its disparate security systems and old technologies at various properties raised concerns about potential risk and liability. Some facilities used DVR-based analog CCTV systems, and some relied solely on the presence of security staff. They needed to integrate surveillance between sites and centrally monitor all cameras.
Working with Minneapolis-based systems integrator Pro-Tec Design, CentraCare deployed AXIS Q7406 Video Encoders to upgrade the existing analog cameras with network capabilities. The now-digitized video streams were integrated into the new IP system and monitored at CentraCare's security office in St. Cloud using Milestone XProtect video management software. Since then, more than 300 analog cameras have been replaced by Axis network cameras. The new system monitors everything from front entrances and patient wards to ambulance bays and weapons screening areas. They also installed pin-hole sized, AXIS P1214-E Network Cameras above medicinal narcotics lockers to verify the identity of those accessing the drugs. 
While risk management was the initial impetus for tightening security, CentraCare began using the cameras for patient care and safety as well. For instance, security officers monitor multiple high-risk patients in the emergency and psychiatric evaluation rooms with HDTV-quality AXIS P3304 Fixed Dome Network Cameras. This allows them to respond immediately to a situation like an unruly or restless patient without having an officer in every room.
CentraCare has now deployed AXIS P3353 Fixed Dome Network Cameras with color-at-night Lightfinder technology along the third floor hallways of St. Cloud Hospital.  This ward was a priority since it houses newborns, infants and moms. Even with the hallways dimmed at night so patients can rest, AXIS P33 Series with Lightfinder delivers crisp, true-color fidelity in low light. They also monitor helipads and ambulance bays with AXIS P3343-VE Fixed Dome Network Cameras.