Command View 360 from iPix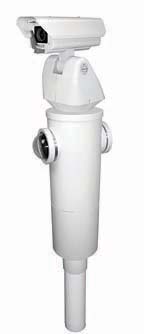 The system combines IPIX-patented technology, for continuous 360-degree situational awareness, with an integrated high-resolution PTZ camera, for zooming in to areas of interest for identification and tracking. This camera system monitors and records a full, spherical 360-degree view while providing motion detection, alarm notification and archive viewing.


I want to hear from you. Tell me how we can improve.