Cyber Security News
55% of Americans Fear Social Security Number Theft in 2015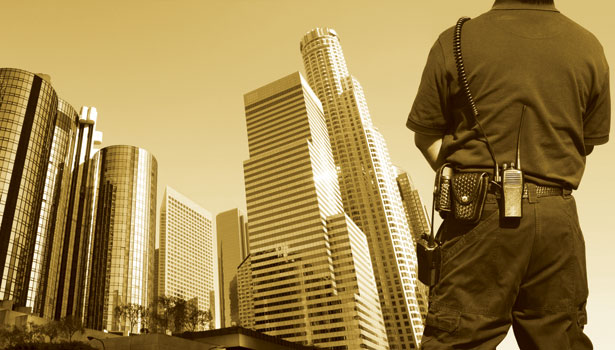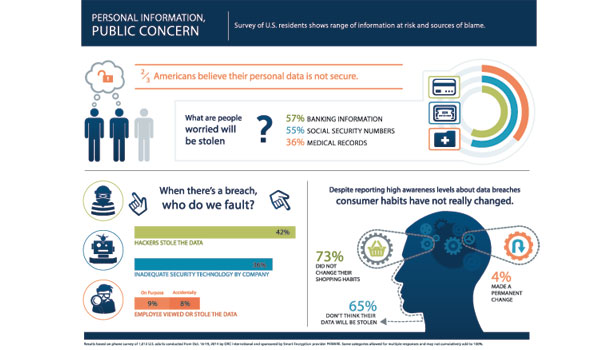 Sixty-one percent of Americans believethat their data is not secure, according to a survey from PKWARE. Theft of financial and identity information causes the most concern among respondents, with the leading data at risk cited as Social Security numbers and banking information, including credit cards.
Despite renewed efforts from banks and retailers to secure consumers' data, 35 percent of those polled think their data will likely be stolen in 2015. But consumers are still torn on who bears the blame for breaches: 42 percent say data goes missing because of hackers, and 36 percent blame a company's existing security technology, saying it must have been inadequate to properly secure their data. Nine percent fault insider threats, and eight percent point to accidental vulnerabilities.


I want to hear from you. Tell me how we can improve.