Fire Alarm Control Panel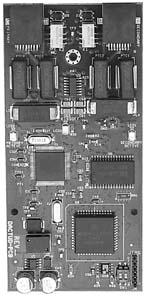 Fire-Lite Alarms introduces its MS-9600 addressable fire alarm control panel. The MS-9600 V2 adds flexibility with its optional digital alarm communicator transmitter (DACT-UD) 14.4K Baud modem, and two additional notification appliance circuits. The DACT-UD option provides users with remote site upload/download and remote monitoring capabilities. These capabilities allow life safety system managers to upload vital programming information directly to the control panel and download this information from the panel to a local PC.


I want to hear from you. Tell me how we can improve.