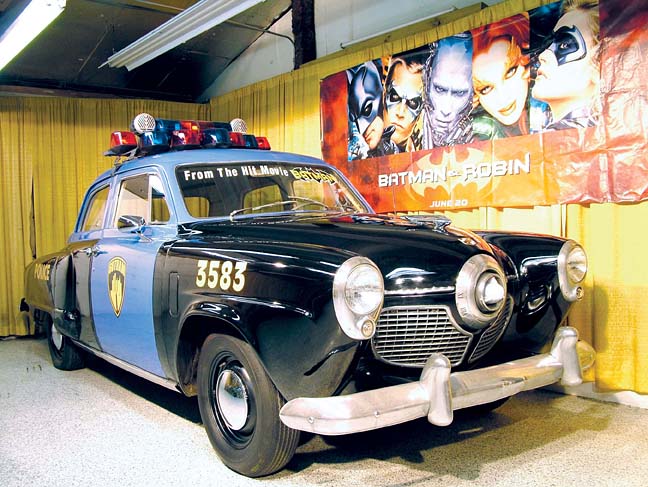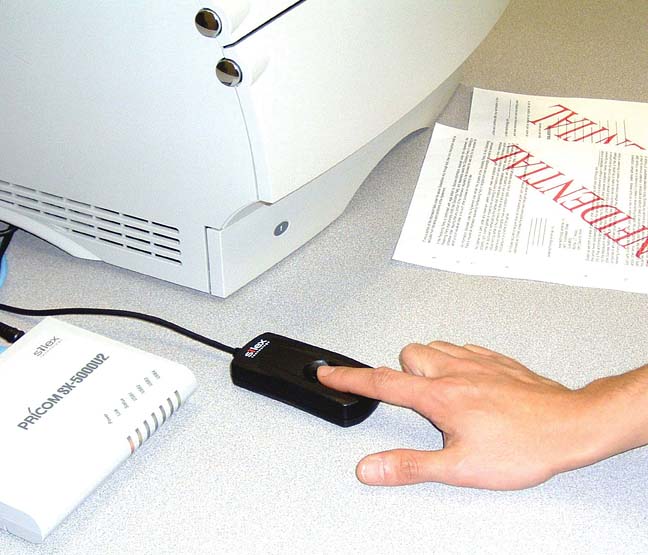 You know the importance of security and crime fighting if you follow the comic book heroes. Elsewhere in this issue, Zen combats terrorists in forced entry scenarios. For the older crowd, me included, there's Batman. This dude twisted time; the Gotham City police tooled around in cars reminiscent of a Brodrick Crawford-Highway Patrol Buick. But the Batmobile, which started as just an armor-plated sedan, ended of titanium alloy and bullet-resistant ceramics with spinning tire slashers, microwave communications, miniature crime lab and a 1500-hp gas turbine engine.
The point relative to electronic security: there's a past and a future but not so much of a present. I remember Mama, tube cameras and Rusco cards. I'm geared up for IP security video, biometrics and real-time people and vehicle tracking. The danger, of course, is to future-proof today's purchases.
That's important to Peter Boriskin, chief technology manager, Software House of Tyco Fire & Security's access control and video solutions business unit, when he talks about the emergence of smart cards.
According to Boriskin, "It's only a matter of time" has been the widely accepted belief when discussing when smart cards will be adopted on a large scale. The question is: When is this "time" going to occur? Smart card reader systems are the most effective way to secure buildings while incorporating new functionalities such as cashless purchases, securing assets and storing biometric identifiers for highly secure facilities. The benefits of smart card systems have been widely understood for some time. However, most organizations have not even considered using these systems because of various barriers such as: high costs, complexity of transitions and waiting for a single standard to be adopted.
The Tyco executive believes that the difference for 2005 is, these barriers are now eliminated. The next generation of access control readers covers multiple standards, read both smart and proximity cards from different vendors to allow for more simplistic transitions, and leave room for future advances in card technology to protect investments over time. With the new technology now in place allowing companies to "future-proof" their investment and implement the technology in both physical and financial phases, the time for smart card adoption is 2005, contends Boriskin. "Of course, the transition will be over time, but I believe the starting point for this technology to make some real headway, is in 2005."
In 2004, he tells the Zalud Report, we saw big strides in convergence. "Physical and logical security officers are continuing to work together to promote organizational and technical integration between the physical and IT worlds in order to maximize security while cutting operating costs. Manufacturers, dealers, integrators and end-users meanwhile, continue to establish standards and promote those standards."
In 2005, Boriskin concludes, "we will continue to see customers seeking systems integrators offering technologies that convey an integrated security approach. The established manufacturers, consultants and integrators who have demonstrated proven product reliability, dedication to standards and a successful approach to integrated security will prosper in 2005.