Actionable Video Intelligence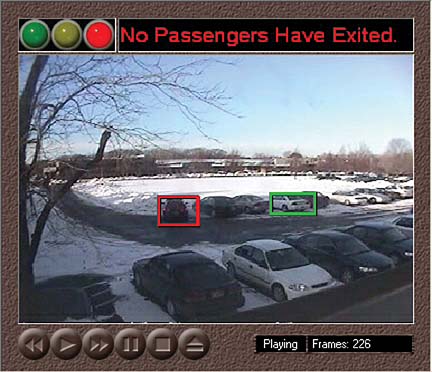 Northrop Grumman Information Technology, Chantilly, Va., has created a software solution called AlertVideo, which extracts information from surveillance video and turns it into definable and actionable alerts. The software, easily integrated into installed surveillance systems, works to maximize security efficiency by focusing on identifiable threats and determining the best course of action.


I want to hear from you. Tell me how we can improve.