Monitors Feature Multiple Inputs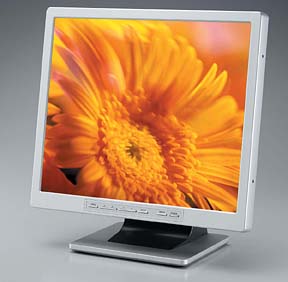 The 15-, 17- and 19-in. LCD displays from Panasonic Security Systems of Secaucus, N.Y., feature audio and VESA compatibility. The line includes the PLCD15VA 15-in., PLCD17VA 17-in. and PLCD19VA 19-in. monitors with multi-input capabilities, allowing video and VGA images to be viewed simultaneously in the picture-in-picture mode. The units have a one-to-one viewing mode.


I want to hear from you. Tell me how we can improve.