Security Leadership and Management
Management
The Corner Office
Columns
Leadership and Culture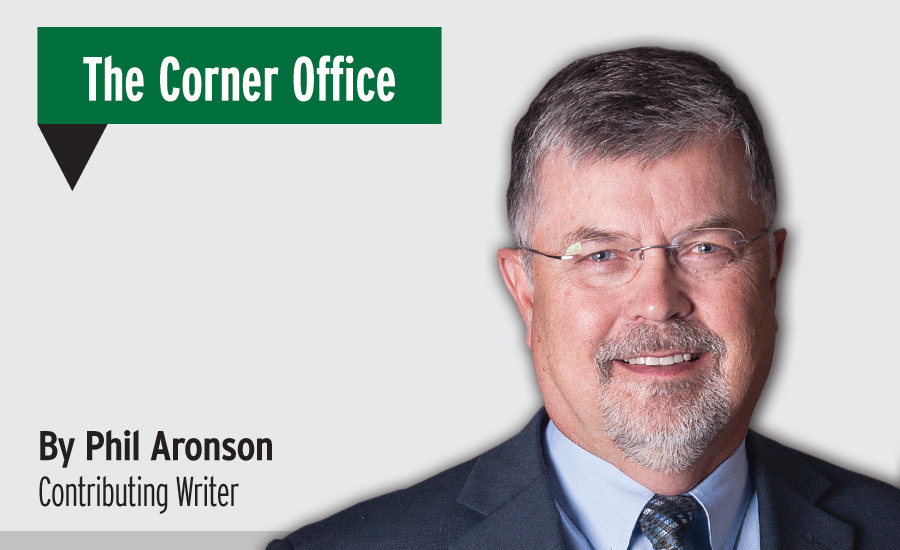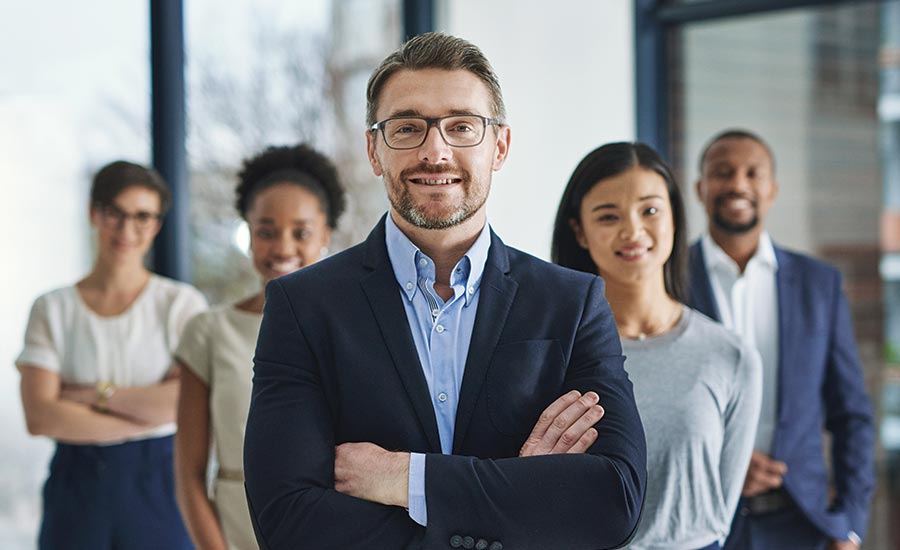 As a leader, you get very few opportunities to create a culture of discipline around the goals and vision for your team. Over the last few years, this core leadership trait of "engagement" has become an imperative. How can you invite your employees into your vision and mission and have them make it their own?
I host a company-wide meeting two times a year. I am mindful of the responsibility and opportunity to reaffirm our vision, mission and values as well as discuss how we are doing on our yearly initiatives and goals.
In our most recent meeting, I turned a large part of the agenda over to representatives from each of our professional disciplines. I did so because they make up key elements of our methodology that we call "The ASG Path to Value," which is the foundation of our vision, mission and values.
I was struck by the stories they brought to the meeting and how they touched me as a leader.
One project manager emphasized the serious attention each one of us should apply to our craft. He had just returned from PSA TEC, a business forum and a training event for the largest group of integrators in the world. He was part of a team of six project managers who had been studying for the Certified Security Project Manager (CSPM) exam. They all were tested during the forum.
According to Kimberly Roberts, Director of Education and Training for SIA, our 100-percent passing of all participants was a unique and demonstrable example of taking their profession seriously.
One of our Enterprise Security Risk Group (eSRG) consultants said it best: "Our methodology (the ASG Path to Value) is our culture. If we lead with technology, we fail."
One of our consulting engineers spoke on the need for a formal design that informs the work instructions for a quality implementation. "Think of our methodology as a wheel with interlocking spokes. Each spoke is individually important but not as important as its relationships with the entire wheel. If we get the design and instructions wrong, our technicians have a difficult time succeeding."
One of our accounting professionals talked about the need to have integrity. She said: "Billing is about building trust." She knows her role is much more than collecting money.
Another member of our team, from our service department, said they are now calling Service "Performance Management", since at the end of the day, her role is to ensure the security technology works at the time of need. "The key to my job is making sure the client wants to keep coming back to ASG."
Our human resources representative suggested the most important element in our hiring process is cultural fit. Her point: we consider professional disciplines within our methodology our culture.
And finally, our last presentation spoke to our true mission in this industry. Our Performance Management group experienced the criticality of their role in helping our clients manage risk. A member of our client's security staff, under pressure from an active shooter incident, and the need for a forced lockdown, was not able to perform the function. It was not a technology problem, but that did not stop the quick triage and problem mitigation initiated by our team. As one of our team members reflected on the situation they said: "I just wanted to know everyone was okay."
My lesson: If you give your team a chance to speak to your mission through their experiences, it anchors everything you are trying to accomplish and mentors new and emerging culture keepers as well. In this industry, we are trying to lead teams that have one fundamental purpose: to stand between good and bad. That purpose works best through persistent attention to our professional disciplines applied against a measurable methodology and with a value system that favors collaboration, communication and "doing the right thing."


I want to hear from you. Tell me how we can improve.