Retail/Restaurants/Convenience
Skimming: Action Turns to Gas Stations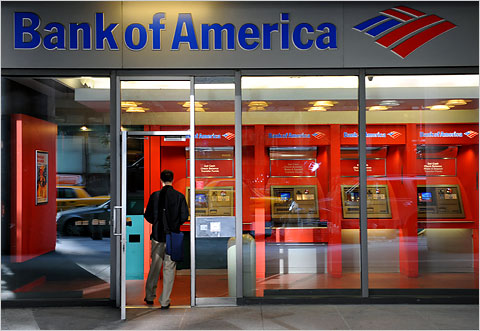 Card skimming is a way that people can grab identity information from ATMs and pay-at-the-pump devices.
Pay-at-the-pump card skimming attacks are a growing concern. Despite press coverage and education efforts, skimming incidents continue unabated, according to BankInfoSecurity.com. Card skimming occurs when a device is attached inside or to a payment location that captures credit and debit card information when a customer swipes his card.
Police issue warnings at ATMs and pay-at-the-pump gasoline terminals. Card skimming attacks are expected to continue because law enforcement penalties are not strict enough, contends Chuck Groat, vice president of bankcard risk management at Zions Bank. "Pay-at-the-pump skimming is still really easy to perform, and I don't believe the proper incentives or penalties are in place to reduce these types of attacks from a merchant perspective," he says.
In addition, Groat comments that the expense of upgrading gas stations is too daunting for convenience store owners. "Investing in new technology may be higher than the perceived cost of any reputational risk," he says. "Or they just have a mindset of, 'It will never happen to me, so why take any proactive measures?'"


I want to hear from you. Tell me how we can improve.