Security Leadership and Management
Managing Security for a Growing Corporate Campus
The Cox Enterprises campus went from having one employee entrance to three, in addition to a visitor entrance.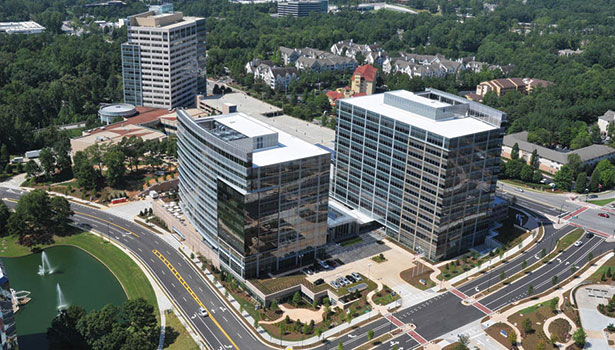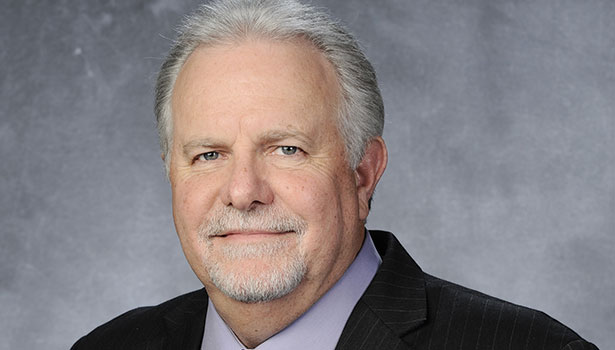 When the 28-acre Cox Enterprises corporate campus outside Atlanta, Georgia, reached 750 employees in the single facility in 2010, there was a decision to consolidate myriad business units into the campus environment to help improve collaboration – two buildings were added and another existing building purchased in 2012, and a fifth building is under construction now. By the end of 2015, there will be 5,000 employees on the campus.
However, when there is such rapid expansion of an enterprise's headquarters, there are inevitably new challenges that an enterprise security team has to address.
The Cox Enterprises campus went from having one employee entrance to three, in addition to a visitor entrance. An effort for more eco-friendly practices on campus (which led to a LEED Gold Certification from the U.S. Green Building Council for the new buildings) included the addition of electric patrol vehicles for security, solar-panel covered parking, electric car charging stations, and shuttles to and from buildings and nearby MARTA commuter train stations. These practices are part of Cox Conserves, the company's national sustainability program that was created in 2007 by Chairman Jim Kennedy.
"We wanted to push security all the way out to the perimeter," says Duane Ritter, Vice President of Corporate Security at Cox Enterprises, which includes Cox Communications, Cox Automotive and Cox Media Group. "We're installing guard structures at each parking gate, so that they can monitor for pedestrian traffic and ask for their ID when entering the campus, and also help employees who forgot their IDs to be screened and allowed in."
To cope with the new influx of traffic, lanes at the employee entrances can be changed from ingress to egress at the end of the day. Access control terminals and intercoms are located at each gate help employees while maintaining a wide perimeter.
While the police and fire department response times are good in Sandy Springs, Georgia, in medical emergencies, security officers are often the first on the scene. The G4S officers are trained in first aid and automated external defibrillator (AED) devices. In case of an emergency on an upper level of the parking garage, where fire engines might not be able to fit, there are on-site electric emergency service vehicles for emergency response personnel to use.
Security officers also provide customer service for drivers on campus during their 24-hour roving patrols – alerting employees to flat tires, providing battery jumps and other services. The shaded parking structures are also secured with lights, IP surveillance cameras and emergency call boxes, which connect to the expanded 24/7 security watch center.
"While we were consolidating business units, we also wanted to consolidate some of our disparate video systems into one platform," says Ritter. "We're using a PSIM system to more easily access all of those camera feeds. Updated campus maps are linked with camera locations, so if I ask an operator to pull up a feed from camera six in the parking lot, he doesn't have to guess which camera code is the right one from a list. He would just click on that area of the parking lot to see the cameras from that section."
During construction, Ritter worked closely with Facilities, Corporate Communications, HR and outside contractors to minimize disruptions to employees' schedules.
"We take the time to explain what we're doing, through a newsletter, standalone emails, our internal portal and digital screens on campus. We try to keep an open flow of information to employees, so they're aware if an entrance will be closed next week, and alternatives are already prepared. Security provides traffic control, access checks at temporary entrances – we want to assist as much as possible in the background to keep the enterprise running smoothly."
Ritter attributes much of the success and ease of the expansion to the "Cox Culture." "We check our ego at the door for collaborative meetings – asking for other departments' input and opinions can lead to new ideas and better buy-in. We don't push any new project into the field without discussions, which can help us find alternative solutions to many new challenges."


I want to hear from you. Tell me how we can improve.