About the SECURITY 500 Conference
Security Leaders and Managers Attend SECURITY 500
For 15 years, the SECURITY 500 Conference by Security magazine has brought together top security executives and government leaders for a day of engaging keynote presentations, panels and networking events.
The 16th annual SECURITY 500 Conference will unite high-level security executives and their direct reports in Washington, D.C. on November 13, 2023. This one-day leadership conference is free to attend, and attendees are limited to security executives, senior management and their direct reports in both private and public sectors.

Senior executives and managers from multiple industries and regions attend the SECURITY 500 Conference.
Executive/Corporate Management
Security/Loss Prevention Management
Facilities/Operations Management
IT Management
Industrial/Manufacturing
Information Technology
Education
Government
Construction/Real Estate/Property Management
Banking/Accounting/Financial
Insurance
Gaming
Sports & Entertainment
Retail
Hospital/Healthcare Companies
Architecture/Engineering Firms
Nonprofit Organizations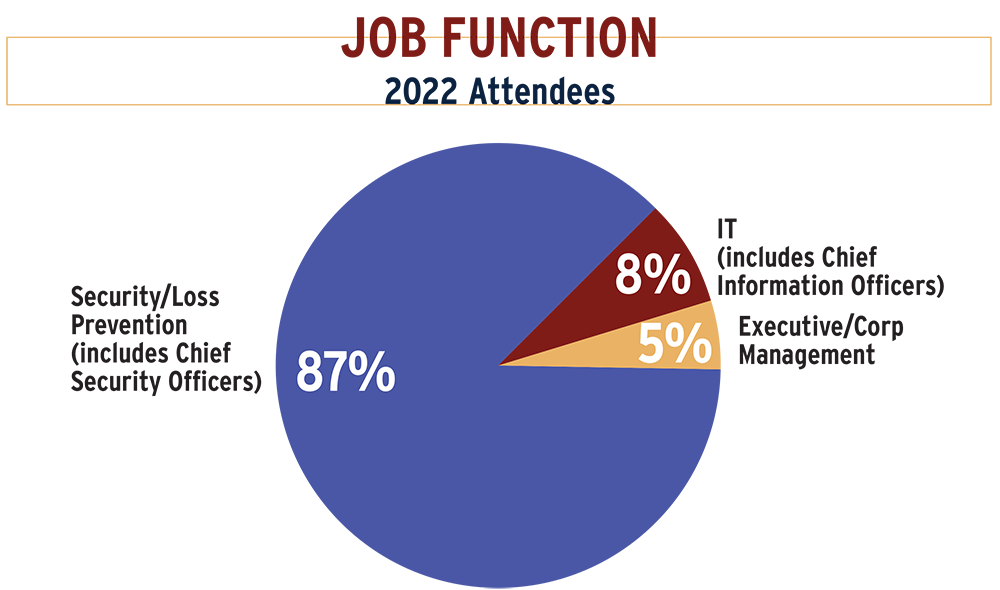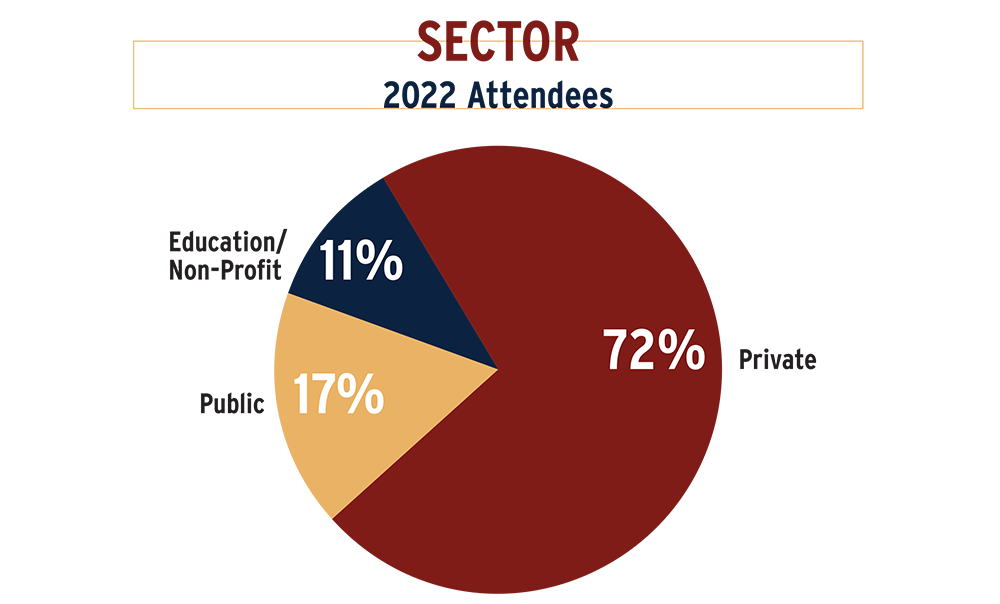 To learn more about the SECURITY 500 Conference, read these testimonials from past attendees.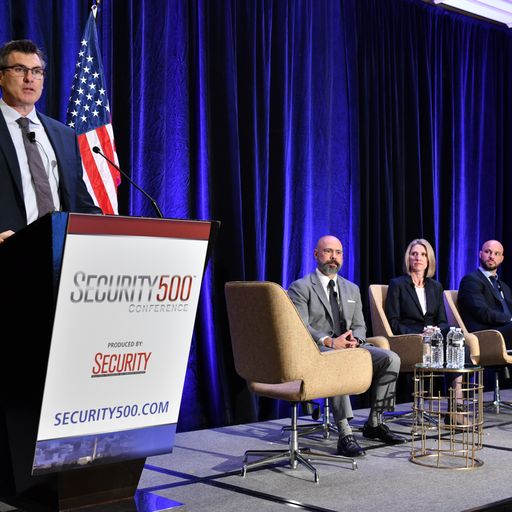 "As someone who recently transitioned from the aerospace sector to the energy industry, the SECURITY 500 Conference has proven to be an invaluable event for me as a security practitioner. The conference's dynamic platform has not only allowed me to grow my network, but has also significantly expanded my knowledge of crosscutting security issues. The conference consistently delivers expert insights, practical strategies and networking opportunities that have directly contributed to my growth in the field. I highly recommend the conference to fellow CSOs and other senior security leaders looking to stay informed and connected within the industry."
— Jeremy Rodrigues
Senior Director, Enterprise Security at Excelerate Energy
What you'll hear about at the SECURITY 500 Conference
Each year this one-day conference delivers subjects that are top-of-mind security leaders including news affecting security leadership, management, cybersecurity, risk management, logical security, physical security and the relationship between the private and public sectors.
"Outside of the obvious networking amongst peers who you may not otherwise cross paths with, the SECURITY 500 Conference is value-added for participants to hear real-life and down to earth insight from people just like them. It's always refreshing to know that you're not alone in a challenge, and the SECURITY 500 Conference affords participants the opportunity to get down to brass tacks and just talk about work-related challenges, or at least commiserate. The environment is relaxed and not stuffy; it's not so big that you have to drop a pin to have someone find you and yet the participants are broad enough that you get to mingle, learn, laugh and grow."
— Kirsten Provence
Executive Director of Security Programs and Governance at Kaiser Permanente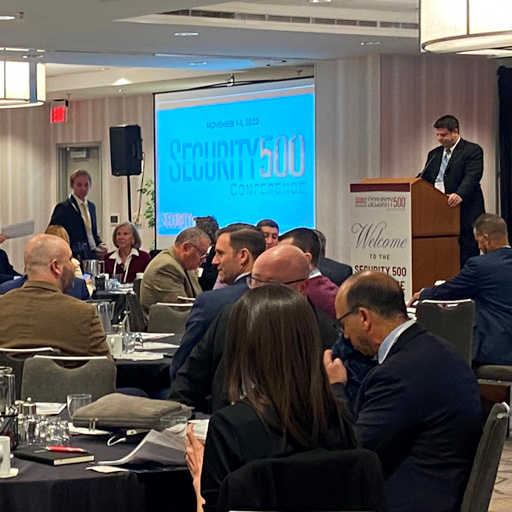 Increase your company's exposure at the SECURITY 500 Conference
Because attendance is limited to public and private security leaders, suppliers who wish to attend and network with the C-suite security leaders can do so by getting involved in one of the many sponsorship opportunities.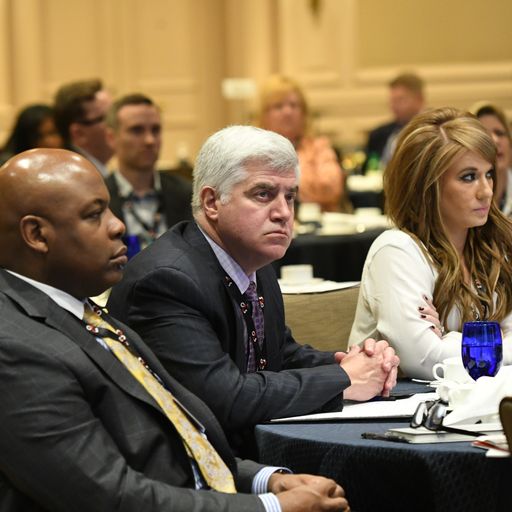 "The SECURITY 500 Conference brings together smart, talented and insightful leaders with a variety of government, corporate and nonprofit security experience. The curated attendee list, for instance, had thought leaders from a social change organization, a multi-national beverage company, and a tech company all sitting at my table. I had not met them previously, but was sure to get connected after the SECURITY 500 Conference. Multiply this and the takeaways from the panel discussions."
— Dave Nicholas
Corporate security leader for a global automotive manufacturer