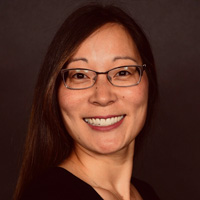 Lisa Oliveri
Director of Global Risk Management, Security, and Operations
National Democratic Institute
Lisa Oliveri, CPP, PCI is the Director of Global Risk Management, Security and Operations at the National Democratic Institute (NDI), a non-partisan, non-governmental organization (NGO) that works globally to strengthen and safeguard democratic institutions, processes, norms and values. Lisa has extensive experience managing global safety and security operations for international NGOs, faith-based organizations and academic institutions. She is one of the 34 members of the U.S. State Department's OSAC Council and serves on the ASIS International Global Board of Directors. She also serves on the Board of Trustees of Friends for the Future, Inc. and volunteers as a Support Coordinator with Hostage US.