This webinar will focus on strategies that organizations can take to prevent gun violence from potentially affecting their employees, facilities, and visitors. Understanding the importance of planning, testing, and executing comprehensive violence prevention strategies will aid security leaders in mitigating violent events. In addition, there are a number of practical plans and tools organizations can use to identify and distinguish credible threats, while also focusing on employee training and security response.
Learning Objectives:
Discuss the importance of documenting threats and how security leaders can put critical documentation programs in place.
Identify what makes a credible threat.
Explore additional risk factors when it comes to gun violence and how organizations can use those risk factors to better inform proactive mitigation strategies.
Implement training techniques and skills in weapons response, de-escalation, and conflict resolution before an event occurs.
Sponsored By: 
Earn: 0.1 IACET CEU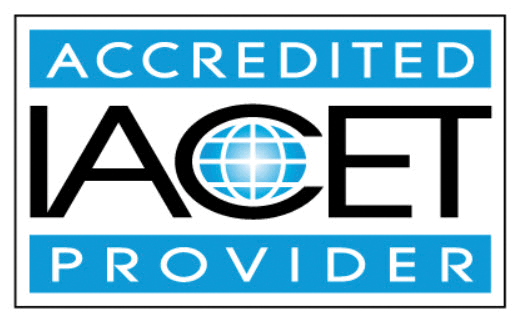 BNP Media is authorized by the IACET to offer 0.1 CEU for this program.
Participants completing this course may be eligible to receive Continuing Professional Education credit or CPEs toward ASIS re-certification.