What: FREE Webinar
Where: Online
When: ON DEMAND
Conducting a Workplace Violence Threat Analysis and Developing a Response Plan
Earn: 0.1 IACET CEU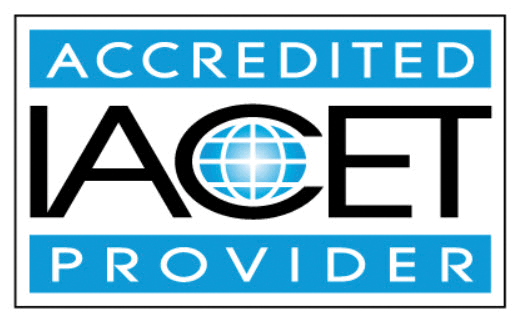 BNP Media is authorized by the IACET to offer 0.1 CEU for this program.
Participants completing this course may be eligible to receive Continuing Professional Education credit or CPEs toward ASIS re-certification.
There are few situations a security professional will face that is more serious than a potential workplace violence threat. Every security professional knows and understands that all employers have a legal, ethical and moral duty to take reasonable steps to prevent and respond to threats of violence in their workplace. When you, as your organization's security professional, are called upon to conduct a threat analysis with the objective of advising senior management if a threat is "real" or not, are you equipped and prepared to do so? What information do you need in order to conduct a thorough and accurate threat assessment and develop a workable response plan? What if you get it wrong and people are hurt or killed?
This webinar will help you be ready when you are called upon to conduct a threat assessment of a potential workplace violence threat and provide the best recommendations possible to your organization's leadership.
Learning Objectives:
Examine how to best complete a thorough threat assessment.
Identify the actual security strategies that are oftentimes not known nor discussed, but that are the true foundation to preventing an active killer event.
Explain the "do's and don'ts" about an organization's response to a threat of violence that may be made by an employee, a contractor or from an outside party.
Describe the importance of building and maintaining strong and vibrant partnerships with public safety far in advance of your organization receiving a workplace violence threat.
Sponsored by: