What: FREE Webinar
Where: Online
When: ON DEMAND
Workplace Violence Prevention in Ambulatory Care Centers & Physician Offices
Earn: 0.1 IACET CEU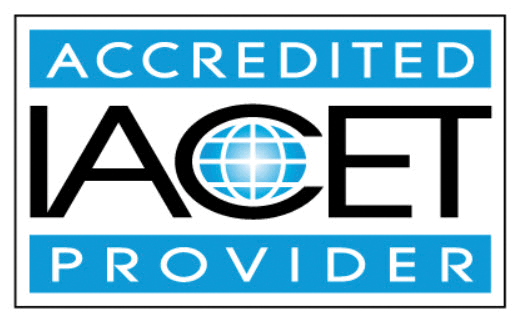 BNP Media is authorized by the IACET to offer 0.1 CEU for this program.
Participants completing this course may be eligible to receive Continuing Professional Education credit or CPEs toward ASIS re-certification.


Earn: 1 EDAC CEU
EDAC course number: BNP19-WPVP
The Occupational Safety and Health Administration (OSHA) has identified healthcare workers as being among the highest risk groups for workplace violence, but most of the attention up to this point has been on hospitals. Freestanding site healthcare workers also have this risk, and it may be somewhat elevated because police or security officers are not routinely assigned to these locations. A lack of public perception of security issues compared to hospitals may also be a factor.
Healthcare organizations often overlook the security needs of freestanding clinics and offices. In this webinar, Alan Lynch, Network Director of Safety & Security for St. Luke's University Health Network, headquartered in Bethlehem, Pa., offers best practices to help you address the security risks in ambulatory care centers and physician offices.
Learning Objectives:
Describe common scenarios that present violence in freestanding care sites.
Identify services that have elevated violence risks.
Explain violence mitigation strategies and countermeasures.
Develop a meaningful violence prevention education program.
Design a suitable response to specific threats.
Sponsored by: