What: FREE Webinar
Where: Online
When: ON DEMAND
Three Responses to Active Shooter Situations
Earn: 0.1 IACET CEU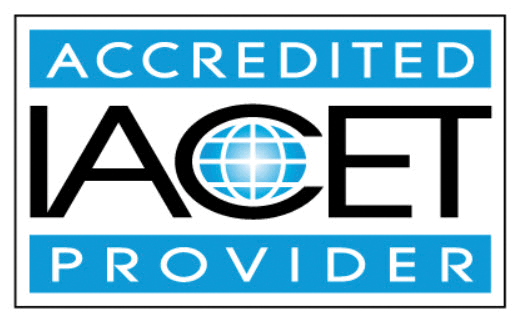 BNP Media is authorized by the IACET to offer 0.1 CEU for this program.
Participants completing this course may be eligible to receive Continuing Professional Education credit or CPEs toward ASIS re-certification.
Active shooter incidents are on the rise. According to FBI data, the U.S. saw nearly six times as many active shooter incidents between 2014 and 2015 compared to 2000 and 2001.
No environment is completely safe. While shootings in schools, nightclubs, churches and concerts capture many new headlines, more than 80 percent of active shooter incidents occur in the workplace, according to FBI data.
When it comes to active shooter response, there is no "one size fits all." Active shooter responses will vary, dependent upon the situation, the environment, and other factors. Three security executives will share their security strategy, training and response to active shooter situations in their facilities. Join Jim Sawyer, Security Director for Seattle Children's Hospital; Josh Stivers, Security Manager, Swedish Medical Center; and Ryan Skiffington, Security Senior Lead Officer for Northwest Hospital, as they discuss their strategies toward active shooter education, training and response.
Learning Objectives:
Identify three different types of active shooter responses and strategies.
Examine the pre-attack behaviors of active shooters in the U.S.
Review the importance of intuitional awareness and how to train your team and colleagues.
Summarize the critical importance of knowing your work environment and how to establish safe room areas
Sponsored by: