What: FREE Webinar
Where: Online
When: ON DEMAND
Drones and Surveillance at MetLife Stadium
Earn: 0.1 IACET CEU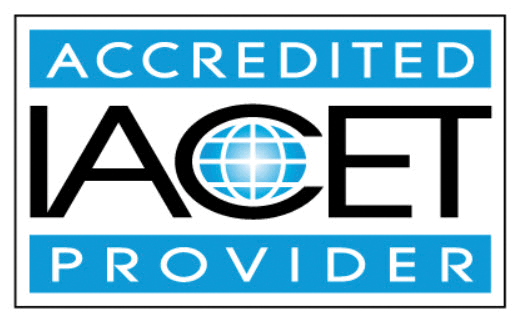 BNP Media is authorized by the IACET to offer 0.1 CEU for this program. Participants completing this course may be eligible to receive Continuing Professional Education credit or CPEs toward ASIS re-certification.

Unmanned aerial systems pose a legitimate threat to sporting events in America. The devices are not only becoming cheaper and easier to own, but technology has advanced to such a point that virtually anyone — hobbyist or terrorist — can fly one. MetLife Stadium is home of the New York Jets and New York Giants, in addition to numerous entertainment events and concerts each year. The stadium's security team, led by Danny DeLorenzi, Vice President, Security and Safety Services, faces myriad challenges to keep players, fans, high-profile guests and employees safe. Those challenges include unmanned drones that can pose a safety threat to athletes and spectators. DeLorenzi will discuss how he and his security team employ anti-drone technology, in addition to education and training staff with a people-focused approach and strong collaborations with external law enforcement agencies.
LEARNING OBJECTIVES
Identify the security risks from drones to sports stadiums.
Review the artificial-intelligence driven drones that can find and capture other drones.
Recognize how strong collaborations with external law enforcement are key to a secure facility.
Summarize best practices of training security staff and officers about scanning the skies on top of their normal duties.
Sponsored by: