What: FREE Webinar
Where: Online
When: ON DEMAND
Earn: 0.1 IACET CEU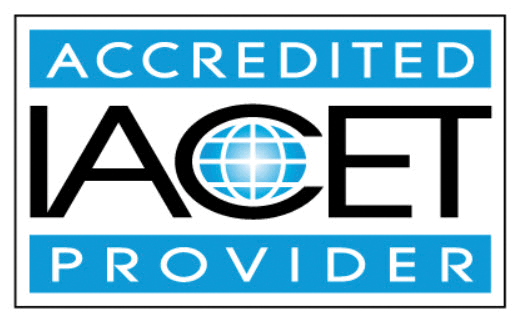 BNP Media is authorized by the IACET to offer 0.1 CEU for this program.
Participants completing this course may be eligible to receive Continuing Professional Education credit or CPEs toward ASIS re-certification.
Developing Crisis Response Plans for Today's World
In today's tumultuous global climate, where corporations span countries and employee travel is essential to doing business, crises are inevitable. This is why corporate security teams must always be ready for the unexpected and have procedures and plans in place to respond quickly and efficiently. A lag in crisis response or an ineffective response can cost money, resources, and even lives.
Join us for a webinar exploring the art of crisis management in today's world. Dataminr's Tim Willis, Director of Corporate Security, EMEA and Another Day's Jake Hernandez, Global Consulting Director, will explain how to use new tools and data streams for better crisis response. Using a fictional scenario, they'll offer step by step tips for dealing with a crisis and explain how one event can have cascading ramifications. Stay till the end for a Q&A and a chance to share your own experiences.
In this webinar you will:
Identify new platforms that can provide early intelligence about unforeseen events
Explore effective incident response from crisis management professionals
Describe how a crisis can impact all areas of a business
Examine real examples of effective crisis management
Sponsored by: