Physical
Sectors
Education:University
Video Surveillance
Pelco by Schneider Electric is a world leader in the design, development, and manufacture of IP-based video security systems, software, and services ideal for any industry, any lighting condition, environment, and application.
Here's How Effective Surveillance Strategies Lead to Safer Campuses
When it comes to keeping students and staff safe from vandalism, theft, and other types of destructive incidents, Pelco goes above and beyond to create industry-leading surveillance solutions.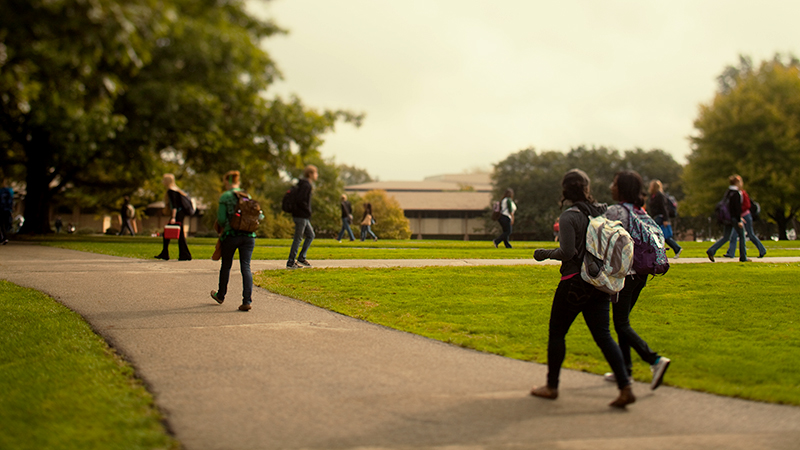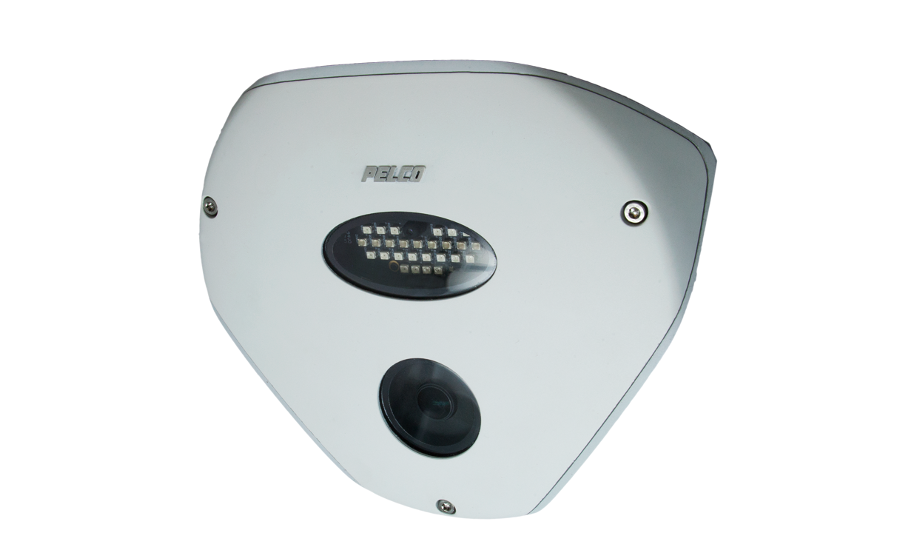 Millions of college students rely on their campus to be a safe learning environment. Without an effective surveillance strategy, cafeterias, dorms, and classrooms become increasingly vulnerable to security breaches, which can result in anything from liability costs to loss of life. The good news is that Pelco provides college campuses with a diverse range of surveillance solutions that contribute towards a safer campus.
Here's why having a comprehensive video surveillance solution helps to make campuses safer:
Unauthorized Entry
One of the first ways to protect campuses is to address the problem of unauthorized entry. Whether it's an intruder entering areas only meant for faculty or someone breaking in after hours, incidents like theft and vandalism can often be exacerbated. By adding cameras inside and outside of the college, campuses can eliminate blind spots and capture evidence of incidents like theft and vandalism. Additionally, Pelco's VideoXpert VMS can alert personnel based on any potential threat detected by Pelco's camera analytics.
Student Monitoring
Just as with unauthorized entry, it is as essential to monitor students during times when class is in session since there is a likelihood that verbal altercations or physical assaults can occur between students at any time. However, it can take up to several days for security administrators to comb through hundreds of hours of video feeds, which can delay response times. Pelco provides accurate and efficient surveillance solutions for campuses that alert security personnel and law enforcement when it detects a potentially destructive incident.
Overall Campus Surveillance
Our intelligent surveillance solutions not only save lives and prevent harm to students and staff, they also help reduce property damage and liability costs. By incorporating our industry-leading products and services such as Pelco's High Security Corner Mount Sarix IBD Camera, destructive events on campus can be detected with ease. A top-notch video surveillance solution is far more likely to immediately alert the security team to a problem, allowing them to alert students and staff so they can commence lockdown procedures and other emergency measures. This saves time, which ultimately saves lives. It can also be used to ensure overall compliance with campus regulation, which adds another layer of prevention from unsafe situations.
Safer Campuses, Stronger Communities
Together, let's ramp up the safety of campuses so communities can continue to look to college campuses as enriching environments. When we use intelligent surveillance strategies to reduce security threats that can detract from the learning experience, students are set up for success long after graduation.
Campus violence is among the most pressing concerns that plague colleges across the country. That's why Pelco works hard to make sure you have the latest surveillance technology, ranging from our surveillance cameras such as the High Corner Mount Sarix IBD Camera to our video management system VideoXpert, so students and staff can enjoy a safe learning environment all year round.
---
Click here to learn more about video surveillance solutions in education.