Security Leadership and Management
Management
Sectors
Hospitality & Casinos
Making the Right Recommendation for International Risk Management
When determining security suggestions for high-risk areas, Marriott's Alan Orlob has to decide when the risk is too high to proceed.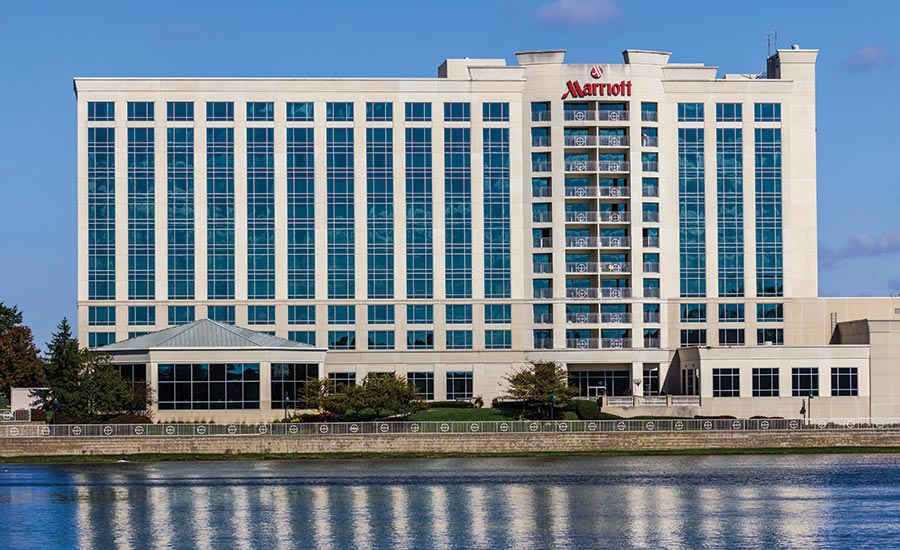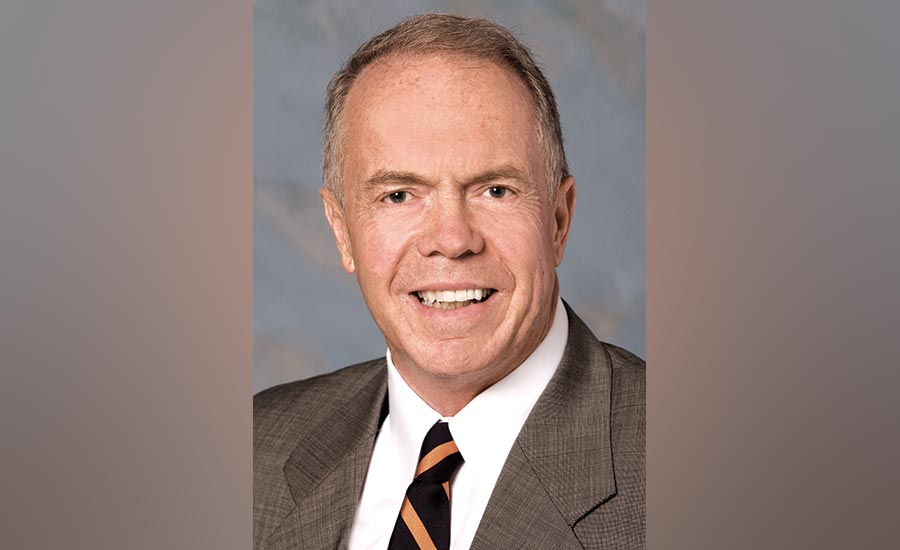 Hotels are notoriously difficult properties to secure. Not only are most of them open to the public 24/7, but property managers must maintain the tenuous balance between hospitality and security, while facing a wide variety of threats that can cross sectors and borders. Hotels also often represent iconic symbols in a city, such as the Taj Hotel in Mumbai, and they can also represent areas where people dance, drink alcohol and act contrary to certain religious teachings, which makes them a dangerous target for terrorists or bad actors.
As terrorist groups such as ISIS continue to expand their footprint outside of the Middle East, Marriott International's Vice President of Global Safety and Security Alan Orlob is careful to maintain situational awareness in cities with Marriott-operated properties and to continually analyze both security needs and threat conditions. Marriott is the world's largest hotel operator, with more than 5,500 hotels in more than 100 countries.
"9/11 changed everything for the whole hotel industry," says Orlob. "Before 9/11, we were looking at terrorism as an ancillary threat to hotels. We were more involved in room theft and other security issues. After 9/11, there are more attacks against hotels than any other industry."
Orlob has been a strong proponent of the U.S. State Department's Overseas Security Advisory Council (OSAC) for more than 20 years, and he currently serves on the senior advisory committee. His membership with OSAC enables him to share information with other private sector companies and grants Marriott access to OSAC's analytical team to obtain intelligence about upcoming threats faster and from a trusted source.
He is also a member of the OSAC Hotel Security Working Group, which includes CSOs from major hotel chains around the world. "We're not competitive but collaborative when it comes to security," says Orlob. The working group enables joint-training and information-sharing. It was the first working group supported by OSAC.
Orlob's global security team includes full-time threat analysts, who help the Marriott property owners to understand the threats in their region, so that "threat condition procedures" can be implemented at each property. The color-coded, tiered procedural levels help break down the steps necessary to mitigate risk and improve security for each situation. A green level might mean a security presence at entrances, hotel patrols on intervals and locking doors. A red level would require walk-through metal detectors or x-ray machines at every entrance, explosive detection, increased staffing and deploying surveillance detection teams to watch for suspicious activity.
Orlob and his team work to maintain a holistic approach to security, recommending total security solutions for properties instead of increasing security in just one area or another. Orlob's team also includes two training managers, who visit high-risk hotels and ensure personnel are trained on procedures, how to use the security equipment, and what to look for.
After the attack on the Charlie Hebdo office in 2015 in Paris, Marriott sent a training manager, an analyst and an area manager to help its properties in the city gauge their security risks and understand how to best implement their security technology and procedures to mitigate those risks.
"The most important security asset is human intelligence," says Orlob. "Most of the time, that means the employees."
However, it's vital to get the hotel property owner on board. Marriott doesn't own hotels, it manages hotels, says Orlob, so he has to convince the owner that spending money on security creates ROI and a competitive advantage.
For example, a new hotel being built in Southeast Asia was nearly out of money for security measures, but going forward with Orlob's recommendations to add the appropriate levels of surveillance and security proved to be a valuable decision when a terrorism threat emerged a year later, and large groups of people moved over into the Marriott-managed property because of the clear investment in security.
Orlob gains metrics into how the security systems are functioning by utilizing a third-party to conduct unannounced threat condition procedure audits once, twice or three-times a year at each property, and Orlob shares those metrics and other threat intelligence with senior leadership around the world. By maintaining an open line of communication and data, Orlob can garner more support through an educated leadership team, which helps when he inevitably has to make a less-welcome recommendation.
A Marriott property opened in Tripoli, Libya, a mere two weeks before the rise of the Arab Spring. Marriott made the decision to close the hotel, and it's stayed closed since, says Orlob. The owners recently asked Marriott's security team to take another look at the situation, but after a careful evaluation and threat analysis, the property owners were informed that there was just too much of a risk to employees and customers to reopen.
This analytical, holistic approach to security enables Orlob to make studied, well-rounded decisions that help keep guests, employees, properties and the enterprise more secure.


I want to hear from you. Tell me how we can improve.