Security Leadership and Management
Education: K-12
Education:University
Physical Security
A Changing Target: Preparing for Active Shooters and Terrorism in 2016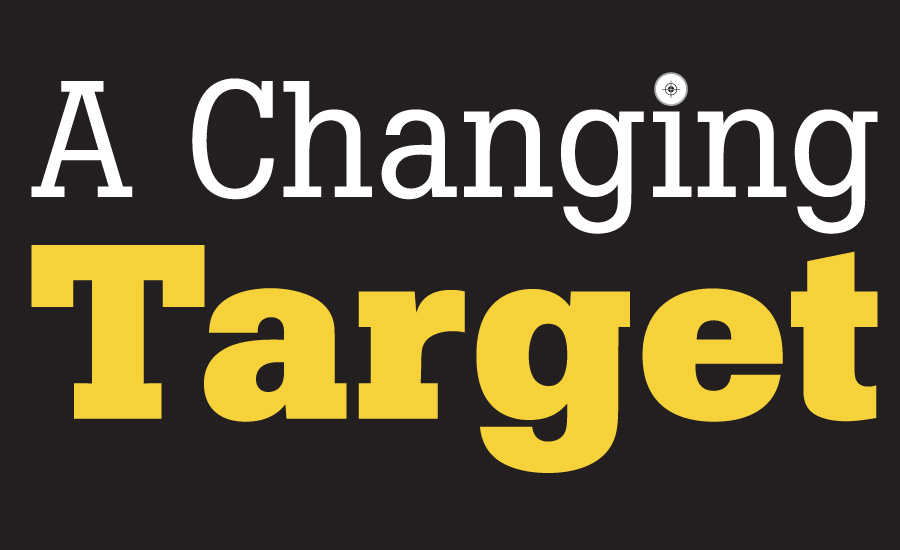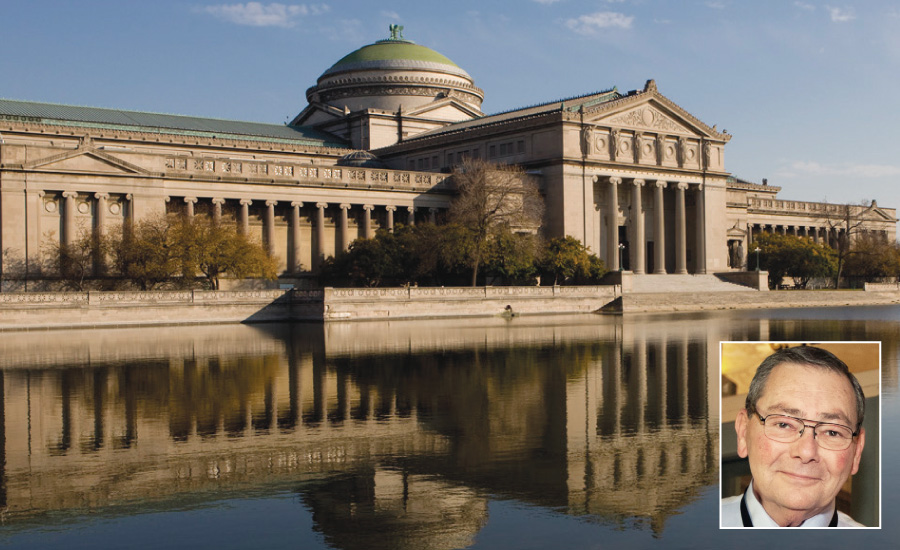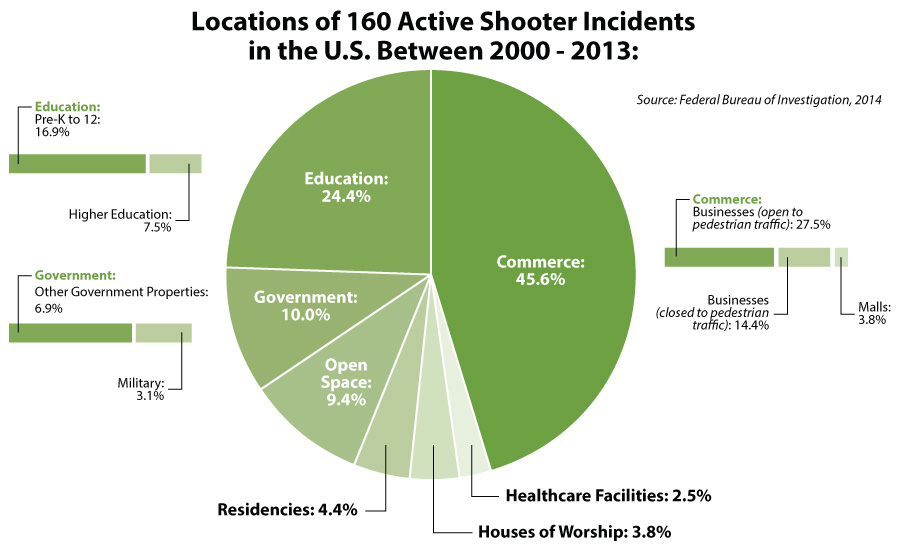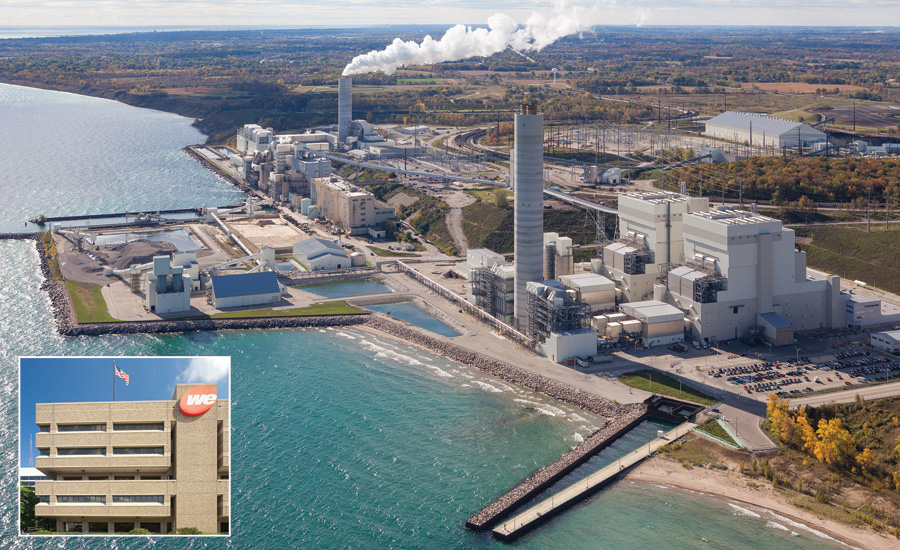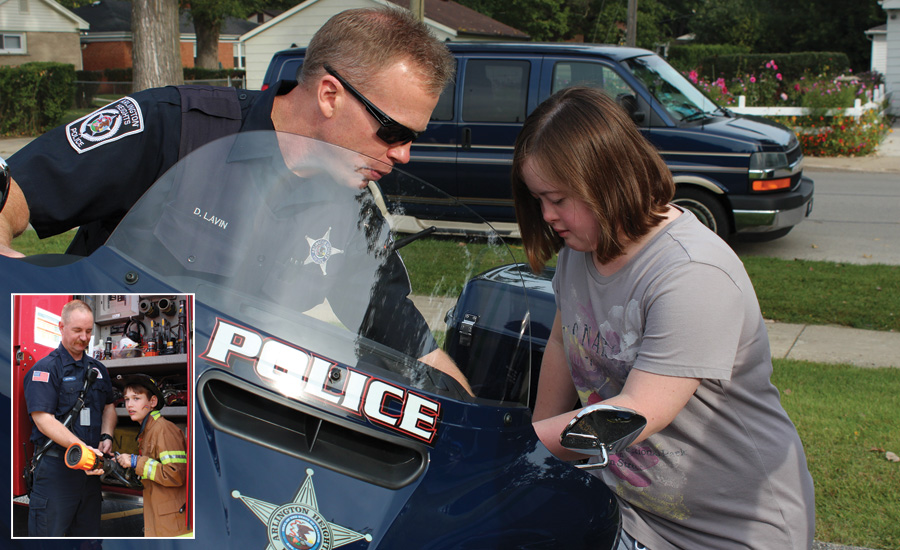 School shootings have been a heavy weight on the mind of administrators and school safety officials for decades, but recent active shooter incidents and attacks in cafes, concert venues, schools and businesses have driven increased effort and investment in preparedness and risk mitigation for these high-risk, low-frequency, high-anxiety events.
"There has been a paradigm shift since the Paris attacks. Terrorists are getting much more creative – they buy tickets, scout out locations in advance, looking for vulnerable, softer targets," says Ed McDonald, Director of Facilities and Operations for the Museum of Science and Industry in Chicago. In response to this paradigm shift, he says, security leaders at all institutions – not just airports, government facilities and other high-threat enterprises – need to remain alert.
According to the Department of Homeland Security, an "active shooter" situation describes a shooting in progress, "an individual actively engaged in killing or attempting to kill people in a confined and populated area." Unlike a murder or mass killing, the "active" aspect implies that both law enforcement and civilians have the potential to impact the outcome of the event.
The FBI's "Study of Active Shooter Incidents in the United States Between 2000 and 2013" report shows that 160 active shooter incidents occurred in that 14-year period, resulting in 1,043 casualties – not including the shooters. An average of 6.4 incidents happened each year in the first seven years of the study, and in the latter seven, an average of 16.4 incidents happened per year. While the incidents in this period occurred primarily in commerce and educational environments (70 percent), active shooter incidents also occurred on city streets, on military or government properties, in private residences, healthcare facilities and in houses of worship.
So why should enterprises invest in a separate "active shooter" training and response program in addition to a workplace violence program? The potential for civilian response requires proactive training and education.
Irrevocable damage can occur within just minutes. In the 63 incidents between 2000 and 2013 when the duration of the shooting could be determined, 70 percent ended in five minutes or less. Twenty-three ended in two minutes or less. The report notes that "even when law enforcement was present and able to respond within minutes, civilians often had to make life and death decisions, and, therefore, should be engaged in training and discussions on decisions they may face."
The "Run, Hide, Fight" mantra drives many training programs, including those at the WEC Energy Group, Inc., an electric, natural gas and steam power provider in Wisconsin and parts of Michigan. But while a law-enforcement-based program like "Run, Hide, Fight" works well for an established business with a steady, adult population, other enterprises – such as the Museum of Science and Industry or special education district NSSEO – must tailor their active shooter incident preparedness training and initiatives around the unique requirements of their constituents. The goal might be the same, but the strategies can be quite different.
According to Thomas R. Eells, Manager of Corporate Security at WEC Energy Group, the need for focused active shooter training was a matter of both mitigating risk and addressing the anxiety around active shooter incidents.
"Through training, we have the opportunity to provide guidance and thus reduce workplace anxiety. We're essentially communicating that the company is aware of these risks, and the company is working to reduce these risks," he says. "In a violent incident, employees need to react rationally despite the chaos. In addition, we have field workers on the street who are often working solo, so we want them to know that if they hear gunfire, they know what to do – get out of the area and call 911."
WEC Energy Group also offers a variety of employee awareness and training programs, including education on road rage, street smarts and safe mail handling, in addition to the active shooter incident training. Employees are encouraged to take all of these safety tips home to their families, as the lessons learned through their training programs can help them to react well elsewhere if a violent event occurs.
Of the company's approximately 8,500 employees, half have experienced active shooter incident training so far, he says.
At the Museum of Science and Industry, there has been a town-hall meeting for all staff that featured the Houston Police Department's "Run, Hide, Fight" instructional video, and a webpage on the museum's internal side features an FAQ section for employees to learn more about what to do in the event of an incident (Where will I hide; When will I know it's all clear; etc.). In addition, the floor wardens for each area and exhibit are trained on how to effectively lock down or evacuate the building.
"We're going over these instructions on a regular basis so people can do this without needing to think about it," says McDonald. The challenge for developing emergency protocols for a museum, compared to an office building, he says, are that while an office might have its usual roster of staff to account for, the museum typically has 5,000 guests at a time, mostly schoolchildren and chaperones, most of whom haven't been to the museum in at least a year, and are unfamiliar with the layout and exits. Because of this, having an informed and organized staff is key: "Without an organized plan, you don't have anything, and without sharing that plan with staff and first responders, you reallydon't have anything," McDonald adds.
He works with a variety of first responders around the Chicago area, including the Chicago PD and Fire, as well as the FBI and DHS, to develop plans for incident response. Walkthroughs were arranged for all the local firehouses, so responders know where to enter, where to triage and where the key exits are. For very busy days or special events, off-duty uniformed police officers are brought in to patrol the building and lend a supportive, deterrent atmosphere.
Partnerships with law enforcement and first responders have been a common starting point for active shooter incident preparedness, especially in schools, but the partnerships should not stop there. According to Kenneth Trump, MPA, President of National School Safety and Security Services: "Schools cannot operate school safety planning and preparedness activities in isolation. They need to reach out to traditional partners such as law enforcement, fire, emergency medical, emergency management and related first responders. They also need to include non-traditional partners such as mental health, public health and other community resources. Parents, students and all school staff are also an integral part of school prevention and preparedness planning. The first and best line of defense is a well-trained, highly-alert staff and student body."
At the NSSEO (Northwest Suburban Special Education Organization) outside Chicago, an alert and informed staff is more vital than ever. These schools' students all have special needs, and many are in wheelchairs or have developmental disabilities. According to NSSEO Superintendent Dr. Judy Hackett, "We have a student-centered approach to everything we do. We're constantly thinking about what we need to do for students who may not be able to speak, who think differently, or who cannot get around independently."
The NSSEO depends on a safety committee, including staff, parents, board members, health and safety professionals, and law enforcement, to look at how to improve policies, provide in-service training, and develop emergency procedures through the lens of students' safety and abilities. Lockdowns and evacuation routes are developed with wheelchair accessibility in mind, and educational tools and training are set up in developmentally appropriate ways.
According to Michele Gay, co-founder of Safe & Sound Schools, and a consultant for NSSEO: "We want to address 'danger' in a generic sense, especially when working with younger students. Discuss the basic principles, like you would with a fire drill. Introduce students to the kinds of things they might see in each event, such as teachers locking the doors, turning the lights out, or quietly escorting students outside the building. Choose activities that support the options you want students to have, such as 'get out, keep out, hide out.' Your school security training doesn't need to look the same as law enforcement training," she adds.
At the NSSEO, students get involved in the safety committee, especially for Safety Fairs – a carnival-like showcase where parents, students and staff can meet policemen, firefighters and other first responders, gain training in smoke houses and panel discussions, and participate in workshops. First responders also walk through the school to visit classrooms, understand the school's layout, and get a better picture of the students' abilities and how to help them in the event of an emergency.
The schools also upgraded their physical security measures over the past two years to better secure entryways. They built out the entrances to include a secure vestibule, so parents or visitors must be buzzed into the school and signed in by a secretary, while teachers can use their access control cards to enter. There was also a handicap-accessible restroom built into the vestibule, so that bus drivers and delivery drivers could use the facilities without needing to enter the secured school.
"A big part of our active shooter incident training is educating the staff," says NSSEO Assistant Superintendent and Chief School Business Official Julie Jilek. "The staff sets the mood for how students respond."
In a full-scale relocation drill performed last year, teachers first walked students through the process using "social stories" – a way to put the actions into context through storytelling. While one or two demonstrations or drills won't always stick with students, says Jilek, it's critical to helping staff understand needs and processes for emergencies. For example, after the first relocation drill, the school's staff is considering how to relocate students in wheelchairs more effectively – changing routes, adjusting curbs, assigning roles to staff to help students who get exhausted quickly, and more. Regarding lockdowns, teachers are determining methods and places to best hide students in wheelchairs.
"It's easy to do a small-scale drill, to test a lockdown on one building or area, but you need to test the whole system to get proper times and to see how people react," says David Sarkozi, Manager of Public Safety Systems for the University of Houston. Over the winter holiday, Sarkozi and his team performed one of the largest lockdown drills in Texas, a full-campus lockdown in three minutes, comprising more than 130 buildings. While most of the students were already off-campus, Sarkozi says that the next drills will be more inclusive.
Around 90 percent of the campus's buildings currently have access control, and the university is adding video surveillance around the perimeters of buildings and parking lots, and automatic license plate readers (ALPR) from PlateSmart are being tested. The lockdown procedure hinges on locking down building perimeters first and foremost, with three tiers of lockdown levels for security personnel to choose from: High – lock down everything except for law enforcement access, so hostages' access control cards could not be used; Mid-Level – Used during hurricane evacuations, to allow IT and other facilities staff access, but denying it to students and faculty so they will evacuate; and Low – Faculty can access facilities, but not students.
"There are a lot of constituents who need to be more involved in lockdowns and school security," says Sarkozi. "We're striving to keep more campus groups in the loop and get their feedback."
"School leaders must approach school safety with a balance between hardware and the human aspect of school security and emergency preparedness," says Trump. "In my litigation consulting work on school safety cases, I find the majority of allegations involve claims about the actions and inactions of people, not the alleged failure alone of products. Physical security measures are only as good as the people behind them. We increasingly see a skewed approach by too many schools of throwing money at products while investing little in both money and time in the people-side of school safety."
For McDonald at the Museum of Science and Industry, "We try to look at this from a holistic approach. We had a security audit of the building itself, and we automatically drop employees, contractors and volunteers from our RFID system who haven't swiped in or out in 30 days. If they're leaving officially, HR notifies security to remove that employee from the access control roster."
HR's involvement is key to detecting potential workplace violence, says McDonald. HR was required to attend a workplace violence seminar earlier this year with DHS, so they can more quickly recognize if an employee is having trouble, and to alert security.
"I want all our employees to say something if they see something, from a lightbulb burnt out to leaking faucets to a left backpack," says McDonald. "As a former teacher, it means a great deal to me to see our staff take the knowledge we give them and run with it."
At WEC Energy Group, the workplace violence program employs a threat assessment team to react to employees who make threats or allegations before the situation becomes imminent. The team includes personnel from corporate security, medical services, HR, supervision and legal services, who convene to determine an appropriate response to a threat.
Under this program, employees are encouraged to report threats through an anonymous hotline, a Web portal or directly to corporate security. Employees must also complete a workplace violence training program online every year. Eells also gets reports and observations from WEC Energy Group's AlliedBarton security officers, who are a conduit of information for corporate security, he says.
"Following high-profile incidents like the Sandy Hook or Columbine shooting, we have seen too many educators get a tunnel vision focus on active shooters that takes their focus off other more likely security threats," says Trump. "On a day-to-day basis, the greatest threat school administrators deal with may be bullying and other verbal and minor physical aggression. But they also must be prepared for threats such as non-custodial parent issues, weather and natural disasters, and numerous other challenges on the continuum before the more extreme point of an active shooter. Active shooters are a potential threat, but they are only one of many on the school safety threat continuum, and educators need to approach these threats by taking a broader look at the entire spectrum of threats as they develop a broad security program from prevention to preparedness."
---
School Security Education to be Highlighted at ASIS 2016
From one school's journey to become a hardened target to managing security for extracurricular school activities, ASIS will bring together some of the foremost experts in school safety and security at its 62nd Annual Seminar and Exhibits (ASIS 2016) in Orlando this September. Professionals will have the opportunity to collaborate on planning strategies, best practices, and proven approaches to managing the complex risks associated with educational environments. Related educational sessions will examine cost-benefit analysis and monitoring models, as well as emergency preparedness and management. Go to www.securityexpo.org for details on school security education sessions and full conference and exhibit information.


I want to hear from you. Tell me how we can improve.