Security Leadership and Management
Profiles in Excellence
Hospitality & Casinos
Counting Near-Misses for More Accurate Risk Management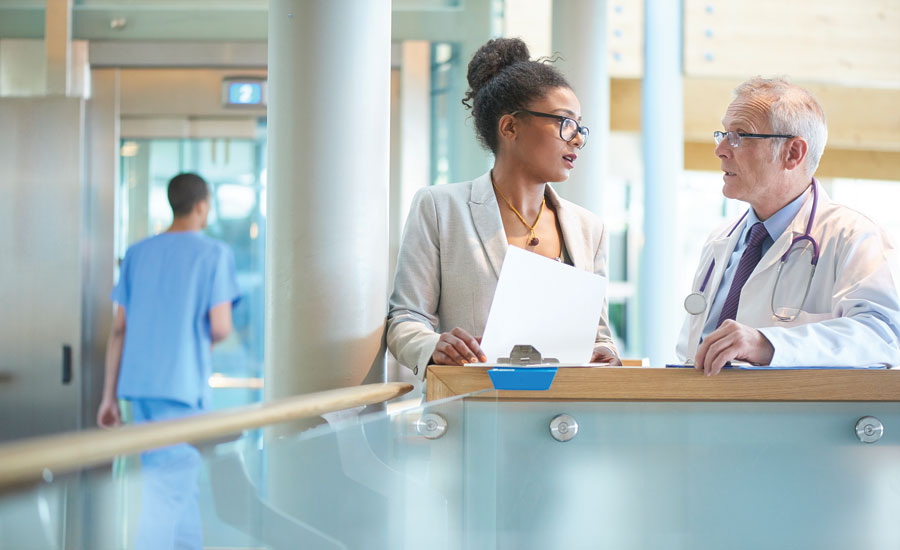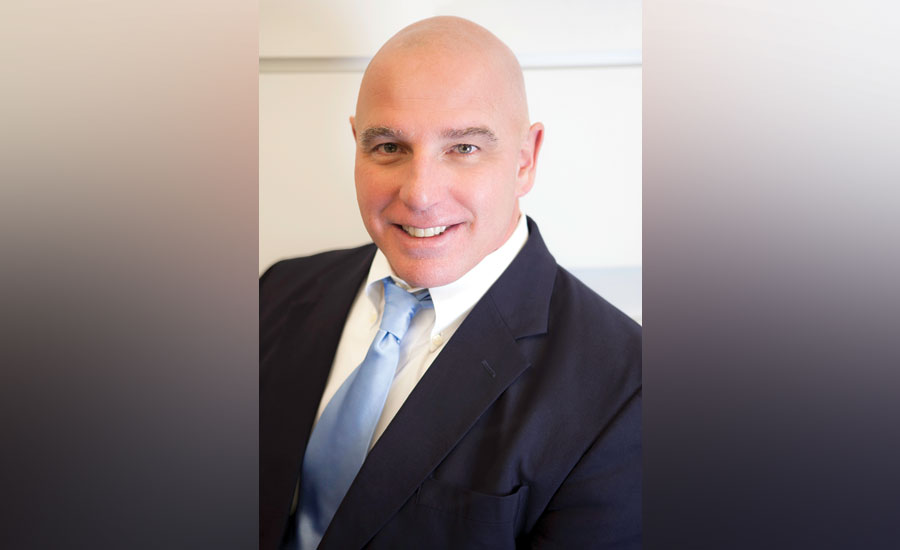 Encouraging employees to report "near miss" incidents gave HCA the data to drive risk-based initiatives.
The HCA healthcare system stretches across 20 states, with 168 hospitals, 116 freestanding surgery centers, more than 200,000 employees, plus business offices, distribution centers and more than millions of emergency department (ED) visits each year. Providing security for this vast, complex footprint is no small task, and HCA Chief Safety and Security Officer Tim Portale is working to ensure the task is tackled strategically.
"We knew that there are some security risks inherent in any hospital setting, but we needed data about those risks to help ensure we were allocating resources appropriately across our system," says Portale. "HCA lacked that data because we found employees did not always report incidents and near misses."
To remedy that, "we're trying to change the way our employees think about this," says Portale. Seven years ago, HCA deployed a policy that "really communicates to our employees that we value their safety and want to provide a safe workplace, but that we needed their help in mitigating risks in the work environment. They know that we will support them in the event that an incident occurs. The impact of this is that they report a lot more, and they feel confident that they can make a difference by reporting incidents or near-misses." The organization has since gone to bat for healthcare professionals in state legislatures, helping to pass laws in some states that would make it a felony to assault a healthcare worker.
Portale's team also set up a streamlined, simple reporting system so employees can report "near misses," not just incidents that resulted in a crime or assault. If an employee feels verbally or physically threatened, but not assaulted, they can report that "near miss" to the security team through a special voicemail box. An employee can call in, explain the incident in 15 or 30 seconds, and every shift, a security employee will check the voicemail box and create reports on the day's activity.
"These calls aren't all incidents, but it provides us a lot of good data," says Portale. "We went from nearly no reports to thousands of reports a year, which enables us to make safer decisions."
With this data in hand, HCA built a risk portfolio for each hospital, using five weighted analytics on the incident reports: does the facility have a designated trauma center, a dedicated behavioral health unit, a crime index within a one- to three-mile radius, the ED volume and the behavioral health volume. Each hospital received a grade: high-, medium- or low-risk. By identifying the facilities with the highest statistical risk throughout the enterprise, HCA can now deploy resources, funding and attention to where they're likely to be needed most.
For example, Portale says: "According to our data, 40 percent of all our near-misses and incidents occur in the emergency department. Sixty percent of those events are in hospitals with indicators of statistical high risk. Emergency departments are the front door of hospitals. Patients are typically admitted through the emergency department," he adds, so the ED sees the most traffic and therefore some of the most risk in a hospital.
At an enterprise level, HCA can use this data to set certain standards and initiatives for security. Driving security for the past five or six years have been five strategic intents for security personnel, Portale says.
Appropriate Staffing –Hospitals have mixed staffing deployments, with a blend of proprietary and contact security officers and off-duty police. High-risk emergency departments have an off-duty police officer stationed there 24/7. According to Portale, "we want to meet the risk with the appropriate level of security personnel based on the facility needs." This intent also involved ensuring staff were appropriately trained, such as with de-escalation techniques, or what to do if staff discovers a weapon on the premises.
Uniform Policies –With 168 hospitals and myriad other facilities, creating standardized policies was key to building a united front against workplace violence. This involved creating a consistent policy for the use of force, as well as a policy for search and seizure. "With the defunding of mental health services, we are seeing a lot more mental health patients using emergency departments as their primary care facility," says Portale. "So, as we screen and admit them, if we believe they are a risk to themselves or others, there are certain procedures we follow to protect our patients and our staff while being sensitive to our patients' rights."
Standardizing Safety and Security Equipment –Using risk analytics to help determine where additional technology is necessary, Portale's goal is to see equipment deployed in a sensible manner. However, while the HCA enterprise can recommend the use of certain resources in a hospital, the local CSO and stakeholders have autonomy to make decisions locally. "They know the environment better than we do," says Portale. "We might identify a location for security video through a gap analysis, but we will also discuss trends, needs and challenges at the local level with them. Perhaps where we've identified a gap in coverage, they really have little to no traffic, and that camera would be better used elsewhere. We want to tailor resources to specific issues as well."
Governance and Leadership –HCA is working to get stakeholder groups at the table to discuss facilities' risk. These can be leaders at the local, state or enterprise level, but keeping the whole network informed about risk helps encourage their participation.
Risk Assessment and Reporting – Having already developed the call-in system for employees to report near-misses, Portale and his team are working to develop an online reporting system, which will provide more scripted prompts for employees, creating a standard for more objective reporting. Employees will be able to access the new system through a custom icon on computers and through a mobile app, as well as through the old voicemail box system.
"The sentiment in healthcare environments, and not just at HCA, has always been that the nurses will take care of the patient, and we are communicating to the nurse that 'you are just as valuable to us as the patient, and we will take care of you too.' We want a safe environment for the patient, and we want a safe environment for our visitors, our physicians, and our staff to provide treatment to the patient as well."


I want to hear from you. Tell me how we can improve.