Security Leadership and Management
Profiles in Excellence
Hospitality & Casinos
Applying Consistency to Complexity in Resort Security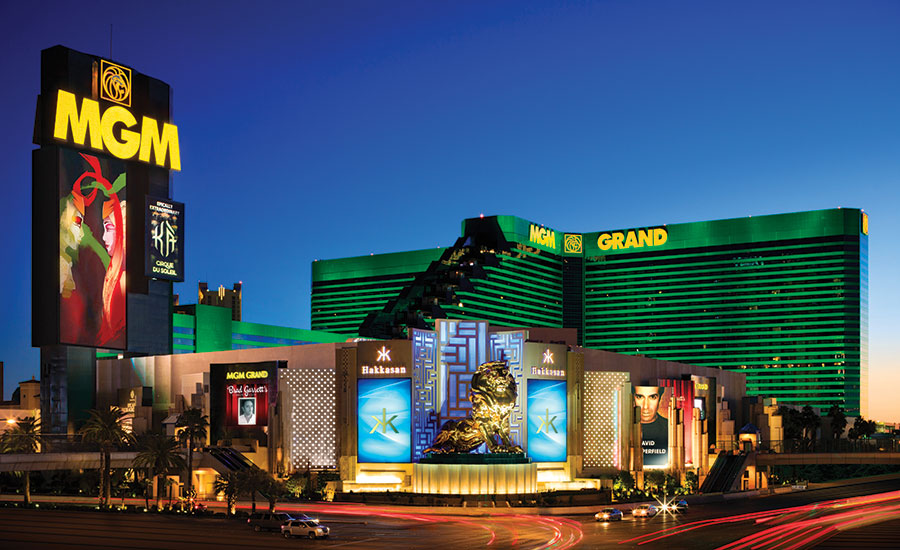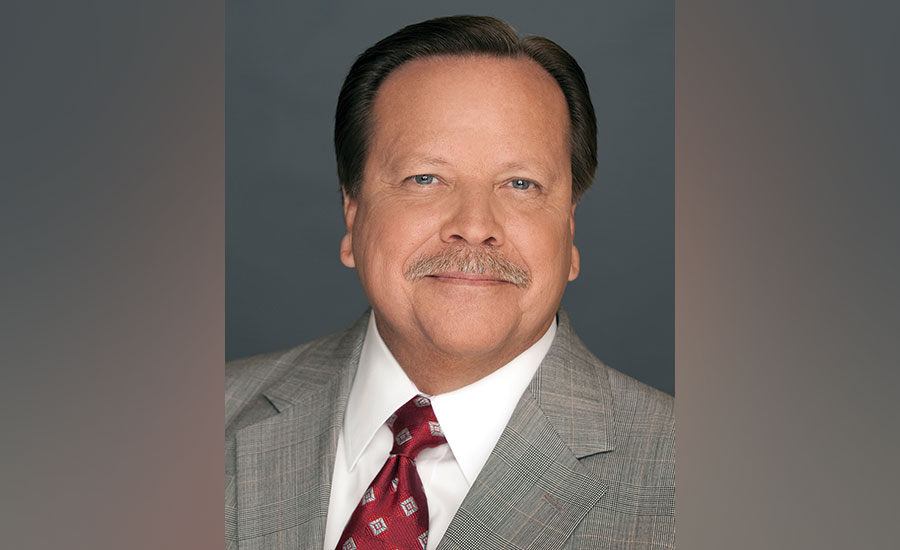 For MGM Resorts, having renowned resorts throughout the U.S. and the world means having to broaden its risk awareness.
The Las Vegas Strip, despite being just 4.2 miles in length, is a massive economic center for the state of Nevada, and a tourism mecca, drawing more than 40 million visitors each year. This also paints it as a target for crime – anything from petty theft to more nefarious plots.
In July 2007, the Southern Nevada Counter-Terrorism Center was formed. This 24/7 fusion center – a public-private partnership between local, state and federal law enforcement as well as local stakeholders in the area, including casinos and resorts – strives to keep residents, tourists, businesses and infrastructure safe. The fusion center collects data and analyzes crime trends, and it also acts as a base of operations for resorts and law enforcement to collaborate and share information on day-to-day matter and during large-scale events, such as city-wide celebrations on New Year's Eve.
However, this partnership cannot be expected to serve each resort's unique needs fully, and resorts cannot rely on the public-private partnership alone to gather actionable intelligence… which is where MGM Resorts' Intel Ops Center and new Corporate Watch Center come into play.
According to MGM Resorts' Executive Director of Corporate Security, Tom Lozich, each resort is practically a miniature city, with many complex events and operations being simultaneously managed. On the Las Vegas Strip alone, MGM Resorts has 10 major resorts, including MGM Grand, Bellagio and ARIA. The enterprise also has properties outside of Nevada, including properties in Detroit, Mississippi and Macau, China. New resorts are currently being built in Maryland, Massachusetts and Macau.
In years past, the main source of revenue for these properties had been casino-based profits, and the business was centered around the casino accordingly. However, Lozich says, in order to remain competitive in a growing market, enterprises moved toward being entertainment spaces, not just gambling businesses. An MGM Resort is a hospitality company, an entertainment company, a convention center, a shopping and dining destination and a casino, all rolled into one complex enterprise. On any given day, the resorts' security teams may be managing security for a convention, a UFC prizefight, a high-profile concert, 10 casinos, hotels and the protection of thousands of guests.
Because of this complexity, consistency was absolutely imperative.
The Corporate Watch Center – now operating 24/7 – is functioning as an in-house fusion center. Because each MGM property is so different, both in clientele and operations, the Watch Center is a single-stop service station for resort personnel (security or otherwise) to report suspicious activity, gain insight into trends and connect with corporate resources. Law enforcement also knows that they can reach out to the Watch Center for information instead of having to chase down the appropriate security contact at each resort.
A dedicated staff of investigators at the Watch Center monitors the properties and even street views around MGM properties, and they gather suspicious activity reporting through the robust "See Something, Say Something" initiative in Las Vegas. They vet that information with the fusion center and follow up with law enforcement or security personnel for incident resolution.
While the Watch Center's establishment was strongly supported by security-minded executives, Lozich says that MGM Resorts' security is based around "top-down support and bottom-up sustainability."
"Our 'See Something, Say Something' messaging is still non-stop for our employees," he adds. "At the line level, those are the employees who can make or break anything that happens." Maintaining an open channel of communication for employees and visitors to report suspicious incidents or other events up through security and into the Watch Center is vital to the resorts' intelligence gathering efforts and mindful leadership.
"The Watch Center's goal is to support and assist properties' vice presidents and directors of security, and we have a de-centralized approach," Lozich says. "Our security vice presidents report directly to the property presidents. The property presidents are like the captains of a ship, and security is a big factor for them. We're here to assist them in gathering data, long-term reports and critical analysis, and being that link between the fusion center and our properties.
"We're also a one-stop-shop for public safety and law enforcement, when they have enquiries. The information turn-around time is much shorter when you have one answer point instead of trying to reach out to all of our 10 properties when trying to gather information.
"Knowledge is power. Information is power," adds Lozich.
From this information, the fusion center can then share threat intelligence or reports of suspicious activity to other resorts and stakeholders in the Las Vegas area.
"In one regard, we look at the others on the Strip as competitors, but from our standpoint, from the security standpoint, they're partners. We want to look at how we can gather information, analyze information, for any risks or threats and to disseminate that information not only up to the fusion center but out to our other resort partners. We do know that prevention is job number one," Lozich says, but if a response is needed, having as much detailed, collected information as possible enables a faster, more effective reaction.
In addition to local threats, the Watch Center is on alert for any activity around the world that could potentially impact an MGM Resorts property.
"We're a global company, and we have to be mindful of the security risks in the world that could impact not only our ability to function but (our ability) to protect our guests. The Watch Center enables us to maintain visibility in those areas and try to look at some of those threats or crises that are occurring. They may seem innocuous or may not be of concern now, but we're looking ahead to see if they could be of concern later."
This plays out in the security awareness operations on New Year's Eve, Lozich says. For that holiday, MGM Resorts activates a separate Intel Ops Center that is dedicated to the Strip itself. It takes the white noise of all of the data that flows in (surveillance, reports from employees or law enforcement, crowd management) and determines what is actionable, suspicious or deliverable, and pushes that intelligence out to the resorts. For example, if a show isn't opening its doors on time, there may be a crowd management problem outside, and the theater and security personnel would be notified so they could monitor the situation more closely and find solutions. Local, state and federal law enforcement partners are embedded in the Intel Ops center for the evening, as are representatives from each property and resort partners on the Strip.
At the Corporate Watch Center, investigators and law enforcement are taking a more global approach, tracking New Year's Eve events throughout the world. As the ball drops in New York City, for example, what incidents are happening that could impact Las Vegas? Would inclement weather in South Asia impact what could happen in the Macau resort's festivities? Generally, how could outside events impact MGM properties?
The casino, entertainment, event and hospitality industries have a unique intersection in resorts, and each resort is unique in and of itself. Having this centralized reporting and analysis center, however, forms a unifying link and resource for MGM Resorts' ongoing security efforts.
"(The Watch Center) applies consistency," says Lozich. "What we try to do from a company standpoint is apply consistent standards to all of our properties. We have to. That becomes even more critical with the complexity of our resorts… Our job is to support and assist security officers and management at each location, and we do that every day."


I want to hear from you. Tell me how we can improve.